Although the United States entered WWI in April 1917, American ground forces in Europe didn't enter major combat operations until the summer of 1918. 
By the end of the war on November 11, 1918, American troops fought for less than six months. 
In that short time, American servicemen distinguished themselves on the battlefield with a determination that directly contributed to victory.
One such soldier was Lt. William B. Turner.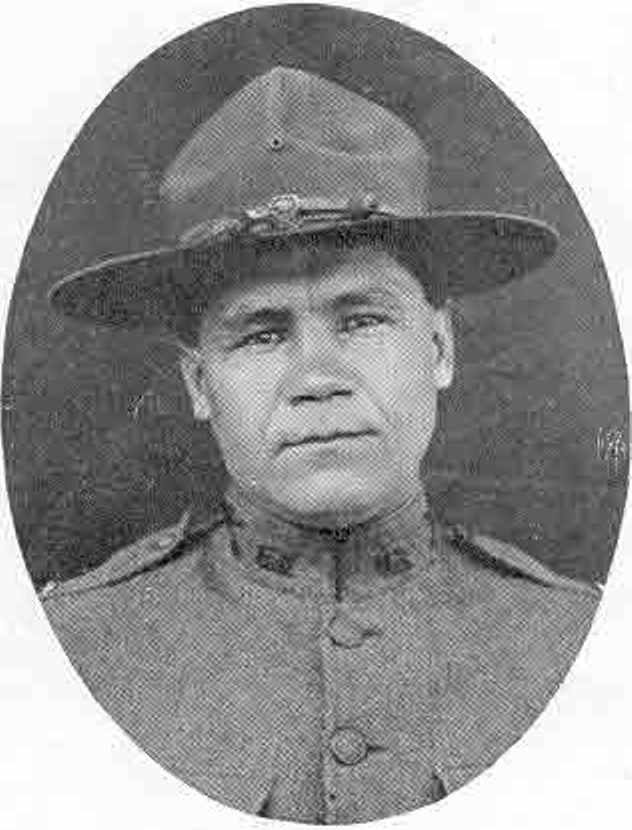 Humble Beginnings
William Bradford Turner was born in Boston on February 28, 1892. After graduating college in 1914, "Brad" and his fraternity brothers planned to tour Europe, only to have their plans cut short in Paris by the outbreak of war. 
At that point, Turner had no idea he would return to France in just four years under very different circumstances.
Back home, Turner joined the New York National Guard and was sent to the Mexican border in 1916.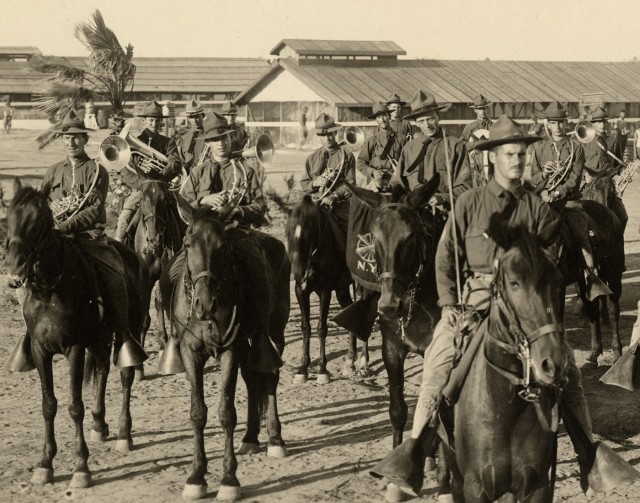 Upon returning, Turner was offered a commission in the U.S. Army, jumping from a part-time private to full-time lieutenant.
After a year of training and preparation for overseas service, 2Lt. Turner arrived in Brest, France in June of 1918 with the 105th Infantry Regiment. 
105th Infantry Regiment
The men of the 105th saw little action during their first few months, but that changed with the beginning of the Second Somme Offensive on September 24, 1918.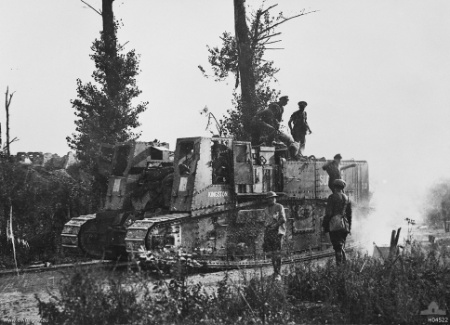 On September 27, Turner's M Company went over the top as part of a large offensive maneuver to break the Hindenburg Line. Although other units were cut down by machine guns and artillery or forced to dig in, Turner continued. 
The advance began to fall apart and Turner, wounded by shrapnel from the artillery raining down upon him, became isolated with a platoon of 30 men.
As they navigated through barbed wire, a machine gun emplacement opened up on them. Turner dashed forward and killed the two gunners with his pistol.
Another machine gun began firing. Turner again personally silenced it.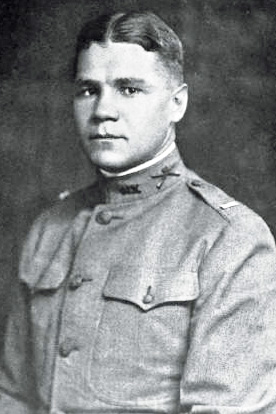 In the Trenches
When the platoon caught up to their lieutenant, they entered the German trench. Turner fired his pistol with his left hand while engaging in hand-to-hand combat with his right. 
With the first trench cleared, the men moved on to the next, making quick work of the defenders. As they continued to the third trench, the Germans retreated, handing it over without a fight. 
Turner pressed onwards, not realizing his platoon was well beyond the rest of the advance. By the fourth trench, only eight of his men were with him. Still, under heavy fire, Lt. Turner ordered his men to fall back.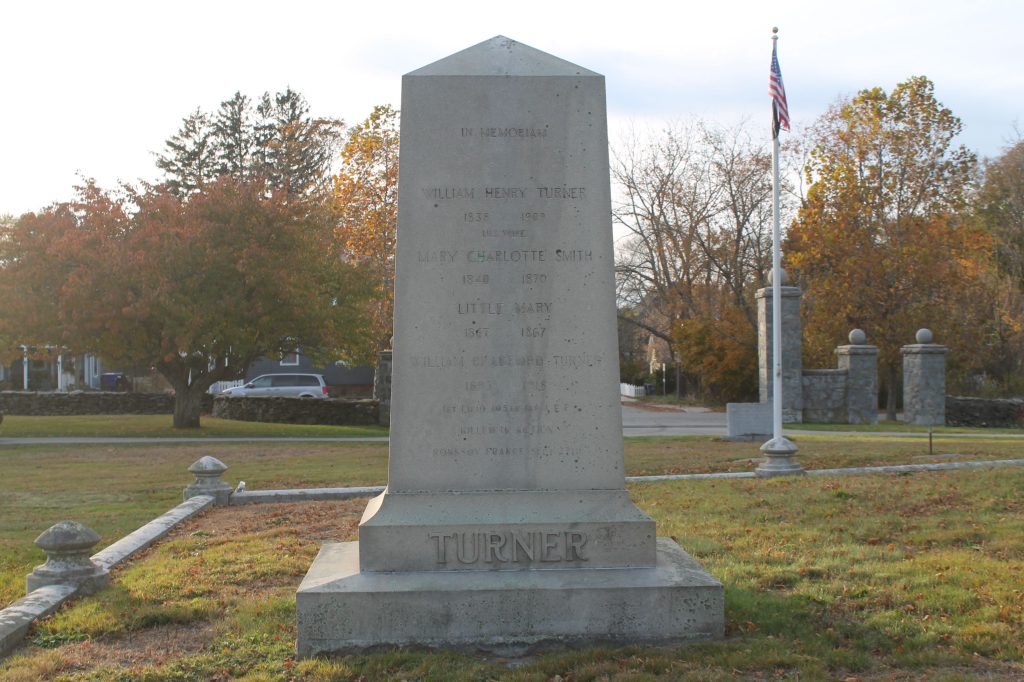 As he looked over the edge of the trench, he was struck in the head by German fire. It took two days for the rest of the division to advance as far as Turner's platoon.
The war ended less than two weeks later. 
On May 24, 1919, 2Lt. William B. Turner was posthumously awarded the Congressional Medal of Honor for unrelenting assault against impossible odds. He is buried at the Somme American Cemetery in France.
This is a new style of article for Pew Pew Tactical, if you liked it — let us know in the comments! If you didn't enjoy it…well phooey. To catch up on previous Pictures from History, click on over to our History Category.