Welcome to a weekly series here on Pew Pew Tactical dedicated to the gun news you need to know.
So, keep reading for this week's notable news headlines…
Table of Contents
Loading…
President Biden Urges Congress to Ban Assault Weapons, High Capacity Magazines
On the heels of a deadly school shooting in Uvalde, Texas, President Biden urged Congress to act on guns proposing a ban on assault weapons and high-capacity magazines, among other provisions.
Speaking from the Cross Hall of the White House, the President pushed for what he called, "rational, common-sense measures."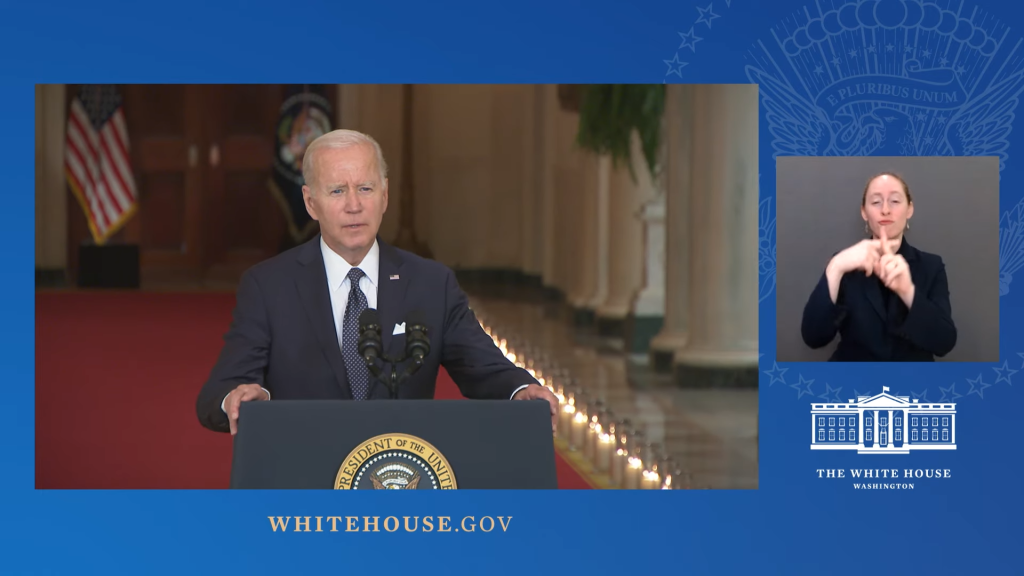 Among the measures suggested:
Ban on assault weapons or raise the minimum age to purchase to 21
Ban on high-capacity magazines
Enhanced background checks
Enact safe storage laws
Introduce red flag laws
Repealing the Protection of Lawful Commerce in Arms Act
Biden's address comes on the heels of a deadly school shooting that left 19 children and two teachers dead in Uvalde, Texas, and a shooting in Tulsa, Oklahoma where five people died.
Pointing to the 1994 assault weapons ban – which he authored — Biden said it was time to re-enact similar legislation to prevent more tragedy.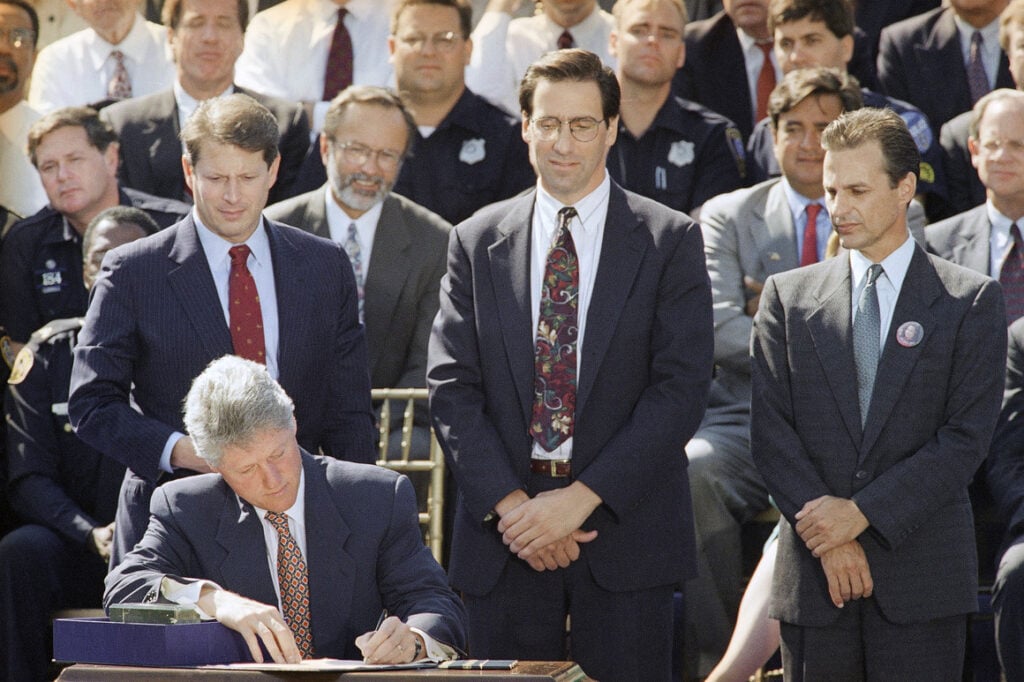 "Over the last two decades, more school-aged children have died from guns than on-duty police officers and active-duty military combined," Biden said. "For God's sake, how much more carnage are we willing to accept? How many more innocent American lives must be taken before we say 'enough?'"
Speaking to Americans, he said his hopes for stricter gun control are not aimed at taking away guns but that the right to own guns is not absolute.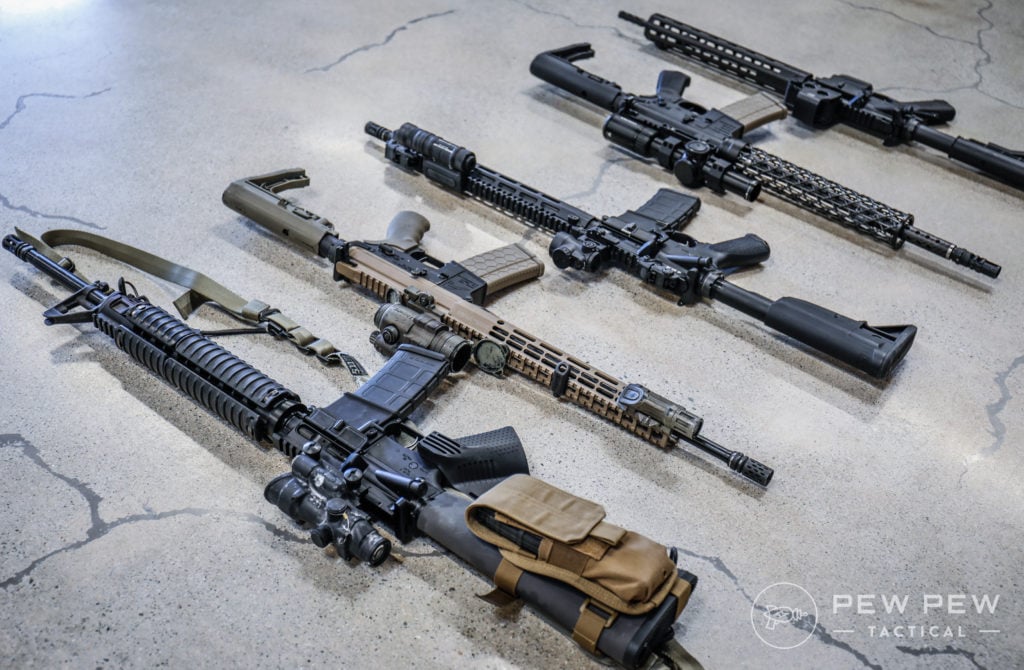 "For so many of you at home, I want to be very clear: This is not about taking away anyone's guns. It's about vili — not about vilifying gum [sic] — gun owners. In fact, we believe we should be treating responsible gun owners as an example of how every gun owner should behave. I respect the culture and the tradition and the concerns of lawful gun owners."
But he added, "At the same time, the Second Amendment, like all other rights, is not absolute.  It was Jus- — it was Justice Scalia who wrote, and I quote, 'Like most rights, the right…' — Second Amendment — the rights granted by the Second Amendment are 'not unlimited.' Not unlimited. It never has been."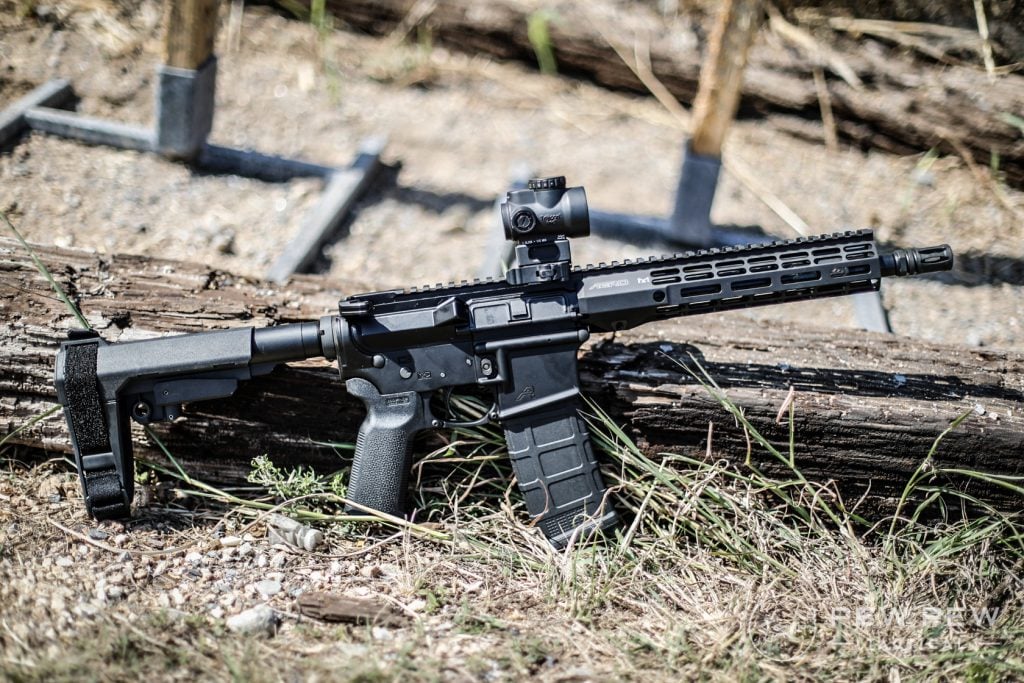 The response to Biden's address was mixed with some anti-gun lobbyists applauding the President's address and others finding it lackluster.
On the other side, gun rights activists pointed to other solutions – like arming teachers – as better alternatives than enacting gun laws.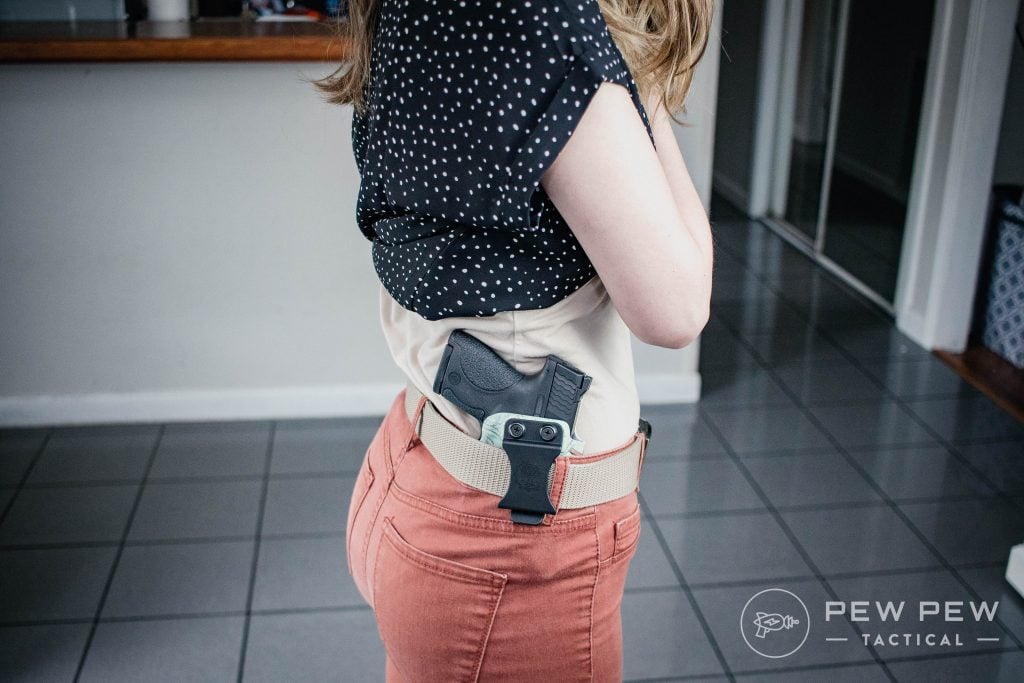 House politicians have already begun working on a flurry of legislation that would address magazine capacity and raise the age to purchase semi-auto rifles to 21, but its passage through the Senate seems unlikely.
Canada Proposes Freeze on Handguns
Canadian Prime Minister Justin Trudeau took a hard stance against handguns this week, introducing legislation that would effectively freeze importing, selling, or buying handguns within the country.
In addition to halting handgun sales and purchases, the legislation would also demand that rifle magazines be reconfigured to hold no more than five rounds, firearms licenses be removed from domestic violence or criminal harassment perpetrators, and it would place a ban on certain toys that look like guns.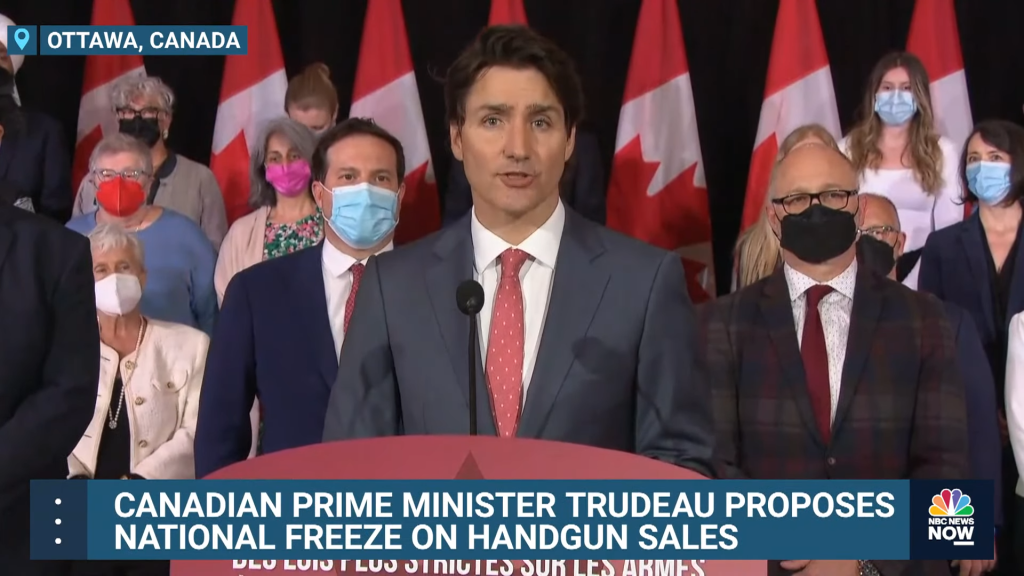 "Other than using firearms for sport shooting and hunting, there is no reason anyone in Canada should need guns in their everyday lives," Trudeau told reporters. "As we see gun violence continue to rise, it is our duty to keep taking action."
The handgun freeze does come with certain exemptions for Olympic athletes, elite sports shooters, and security guards.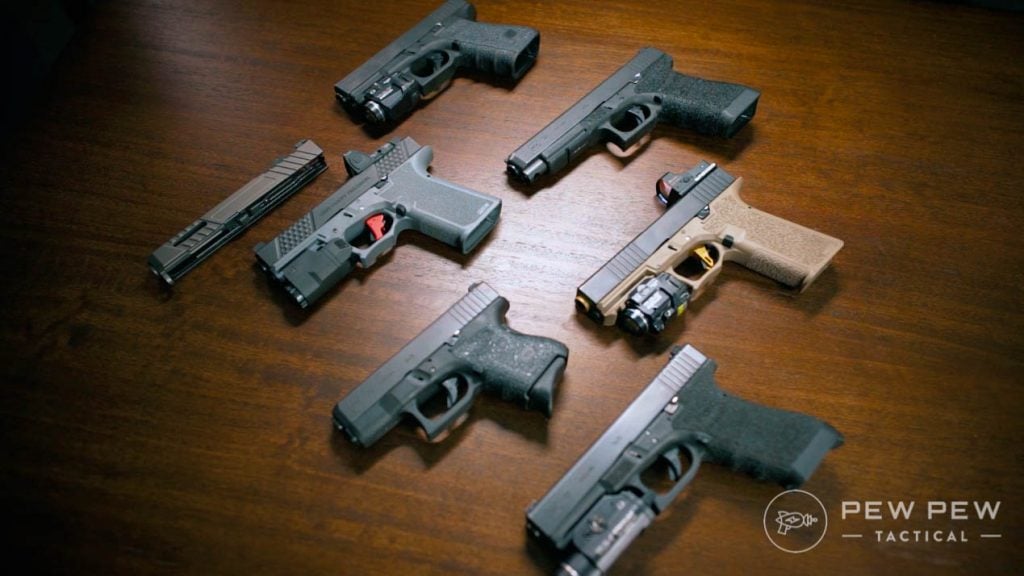 The country has already embarked on a plan to ban 1,500 types of "military-style" firearms, according to CBS News, with a mandatory buyback program set to begin at the end of 2022. Among the models outlawed is the AR-15, which must be rendered inoperable in order to keep.
Unlike the U.S, Canada does not include gun rights in its Constitution.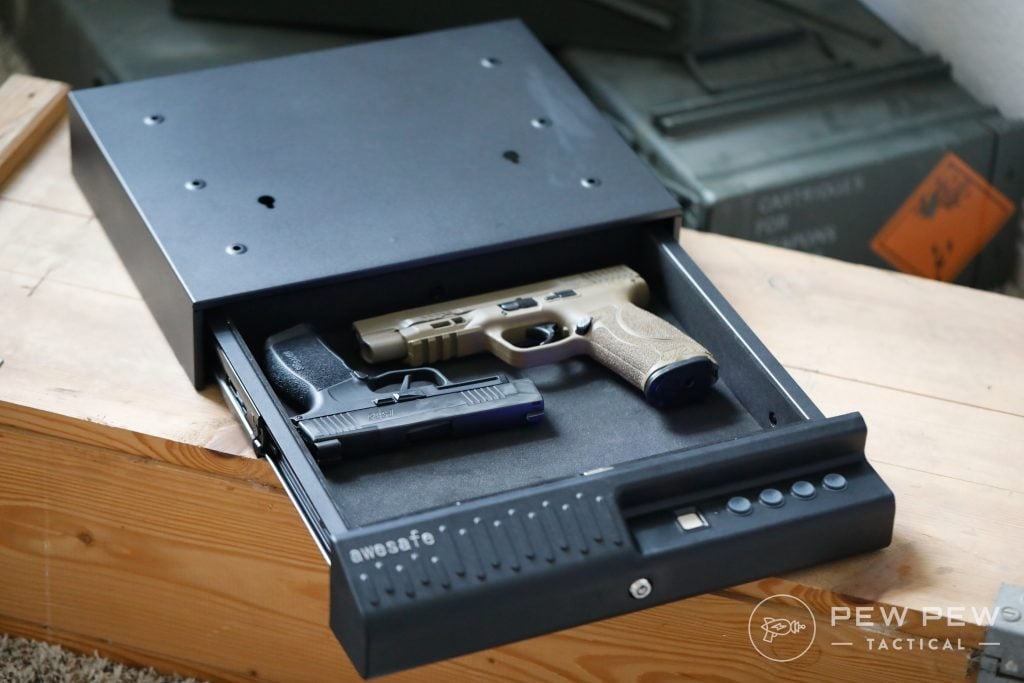 "In Canada, gun ownership is a privilege, not a right," Bill Blair, minister of emergency preparedness, Blair said. "This is a principle that differentiates ourselves from many other countries in the world, notably our colleagues and friends to the south."
As it stands now, current Canadian handgun owners will be allowed to keep existing handguns in their possession.
NY Subway Shooting Victim Sues Glock
A victim of the New York City subway shooting in April filed suit against Glock in U.S District Court earlier this week taking aim at the gun maker's marketing tactics.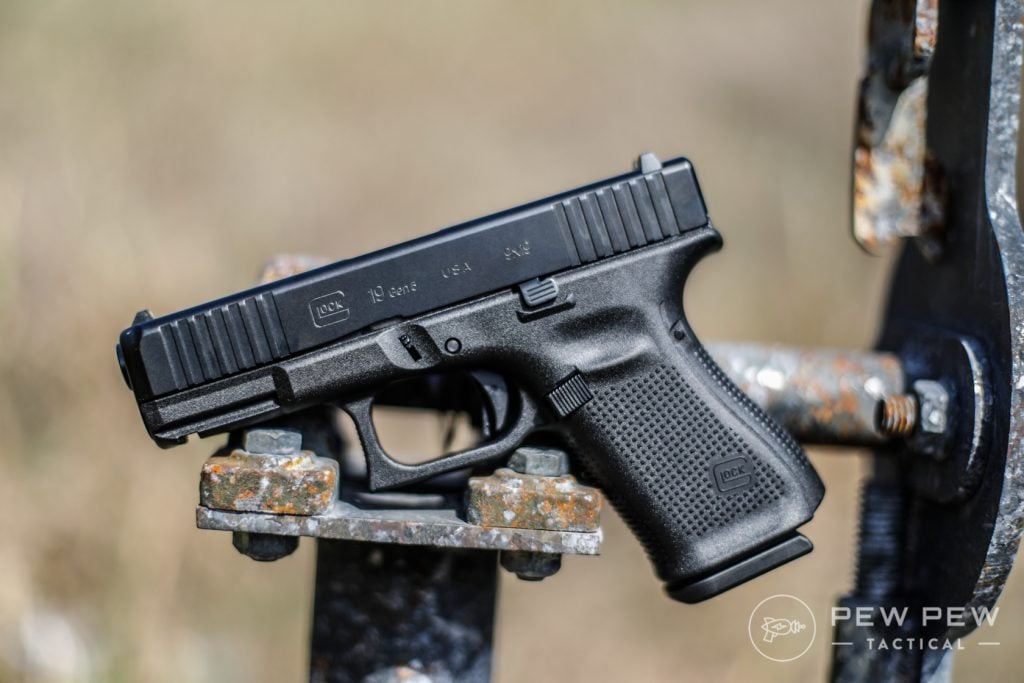 In the suit, attorneys for Ilene Steuer allege that Glock knowingly and intentionally produced more handguns than the consumer market needed, thereby creating a "secondary market" — like pawn shops and gun shows — for its pistols to be sold.
It's worth noting that the perpetrator of the subway attack purchased a Glock G17 at a pawn store in Columbus Ohio in 2011. Steuer was shot during the incident and, according to the suit, sustained serious and permanent personal injuries.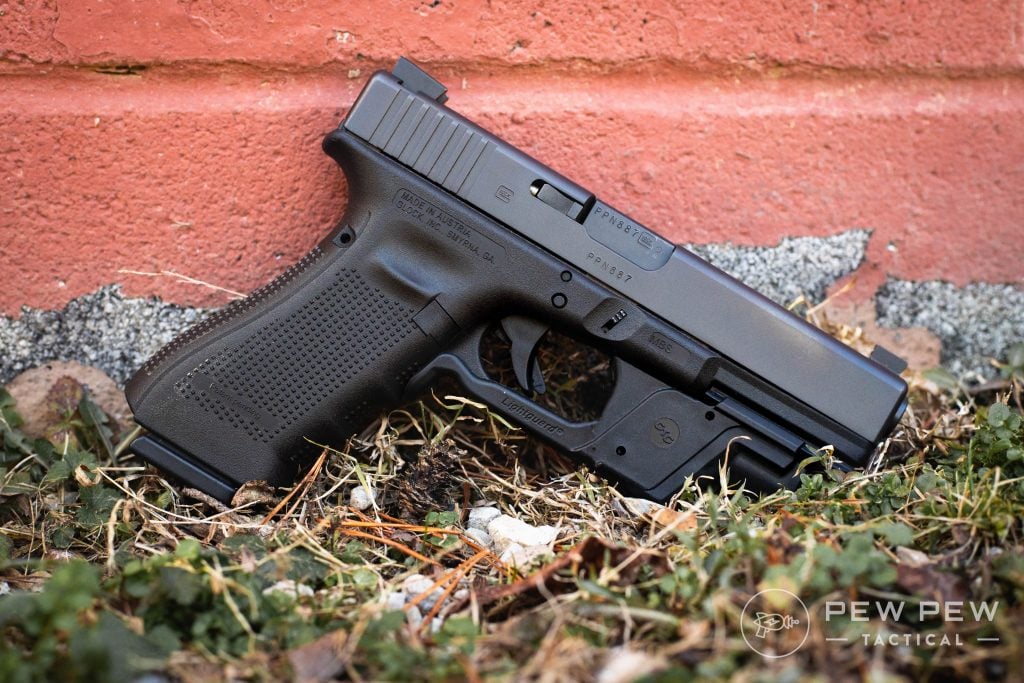 "Defendants produce, distribute, and sell more firearms than legal purchasers can buy, and that they all knowingly participate in and facilitate the secondary market where persons who are purchasers who have injurious intent obtain their firearms," the suit says.
In addition to appealing to the secondary market, Steuer's attorneys also pointed to Glock's advertising and marketing strategies alleging the company focuses on features that entice people with ill intent.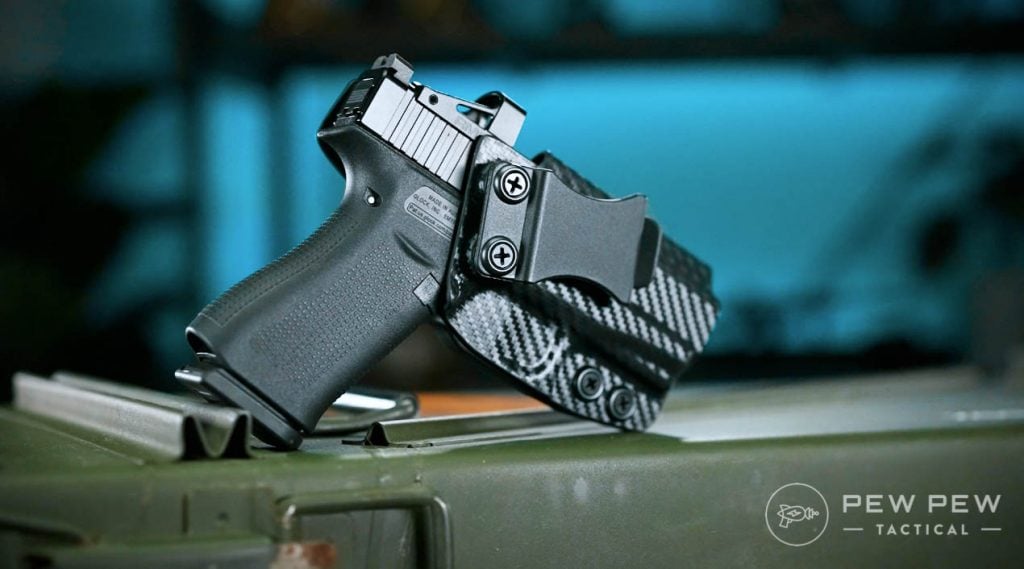 Specifically, "marketing that emphasizes firearm characteristics such as their high capacity and ease of concealment, that appeal to prospective purchasers with criminal intent, including but not limited to through advertisement, product placement in movies and rap music."
Gun makers have previously been protected from lawsuits of this nature due to the Protection of Lawful Commerce in Arms Act, but the suit names a New York law signed by former Gov. Andrew Cuomo in 2021 that allows gun companies to be sued for creating a public nuisance – more or less creating a workaround.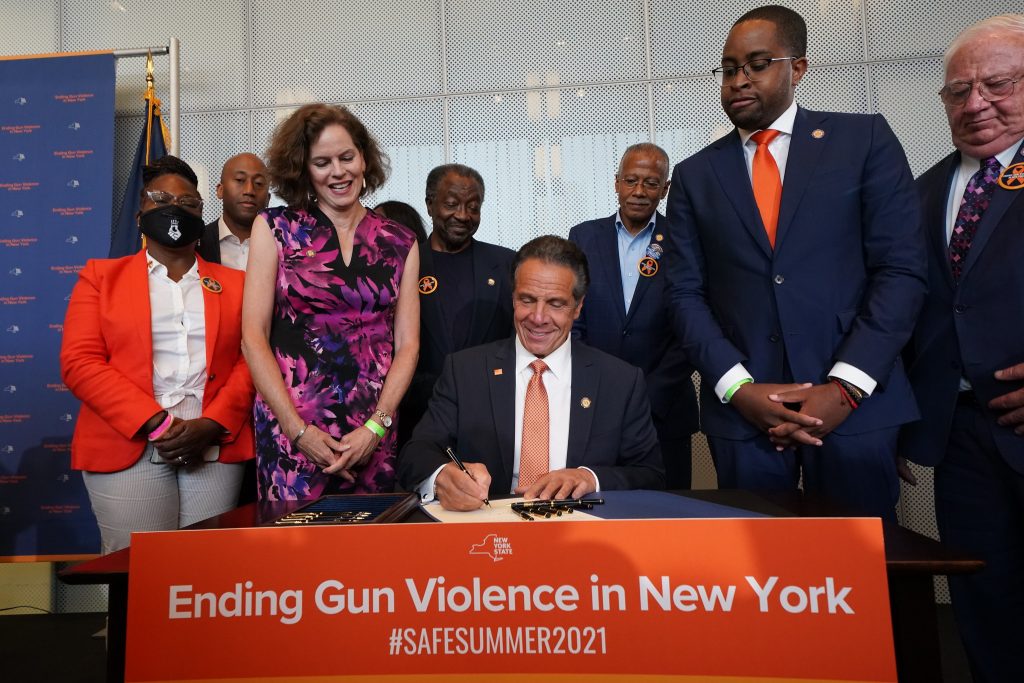 "The New York state law is a law which we believe creates a cut-out so that the immunity which is given to the gun industry would not apply in cases in which the gun manufacturers create a public nuisance as a result of their marketing efforts," attorney Sanford Rubenstein told NPR.
Glock has not made any public statements regarding the suit at the time of publication.
What do you think of the headlines above? Let us know in the comments. Also, catch up on other Weekly Wraps or news in our News Category.