Gun sales in May followed a familiar trend, marking 34 months with federal background check figures exceeding the 1 million mark.
The Federal Bureau of Investigation's National Instant Criminal Background Check System reported unadjusted numbers sitting at 2,272,187 – the third highest May numbers on record since the agency began tracking that data over two decades ago.
With figures adjusted by the National Shooting Sports Foundation – removing gun permit checks and rechecks by states that use NICS – data suggests 1,174,791 background checks were conducted in May.  
Though this figure represents an 11.3% decrease compared to May 2021, it still points to strong consumer sales. NICS numbers, while not wholly indicative of the market, offer a glimpse into current market conditions.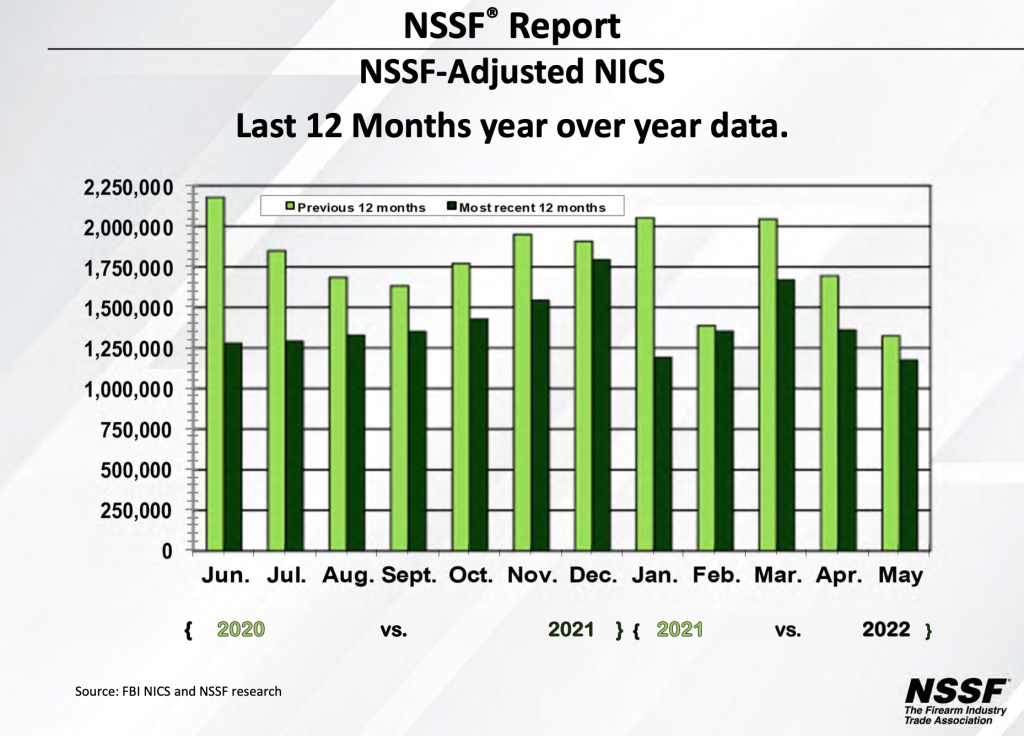 "Background checks for firearm sales remain strong," Mark Oliva, Public Affairs Director for the NSSF, told Pew Pew Tactical in an email. "May marks 34 months that background checks for the sale of a firearm exceeded 1 million. Americans continue to buy firearms for personal safety. These gun owners are law-abiding Americans who use their firearms for lawful purposes daily."
Gun sales saw a huge increase in 2020 and 2021 as Americans bought firearms to combat growing concerns over the COVID-19 pandemic and civil unrest.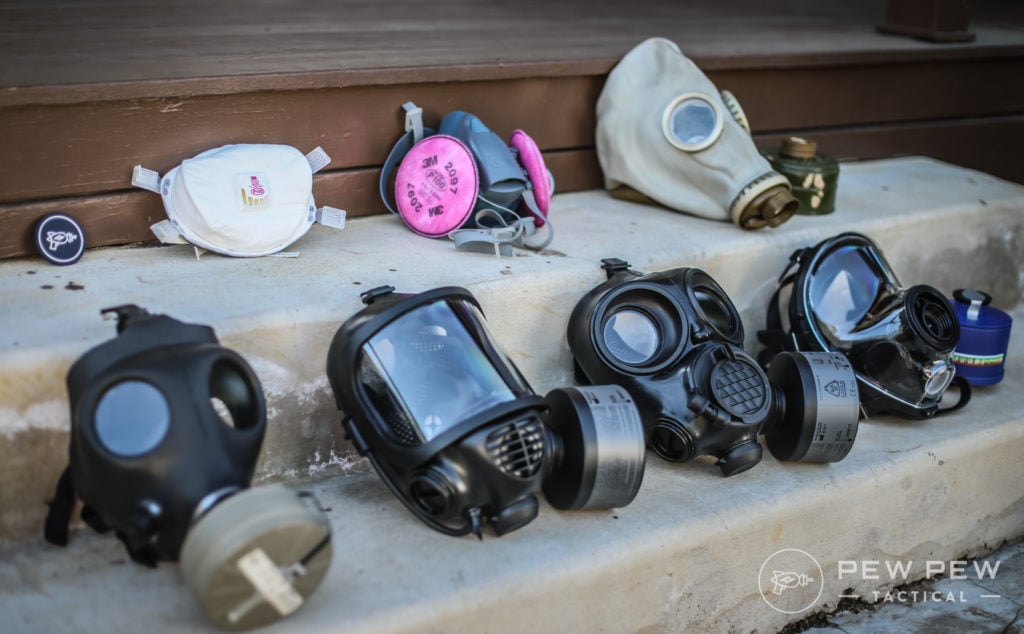 Ryan Repp, VP of Marketing at Brownells told Pew Pew Tactical in a phone interview that Americans turned to guns for various reasons during 2020 and 2021.
"It's been one of those things where, for the first time ever, U.S. citizens of all socio-economic backgrounds and political viewpoints have come to realize that the government isn't the primary source of protection," Repp said.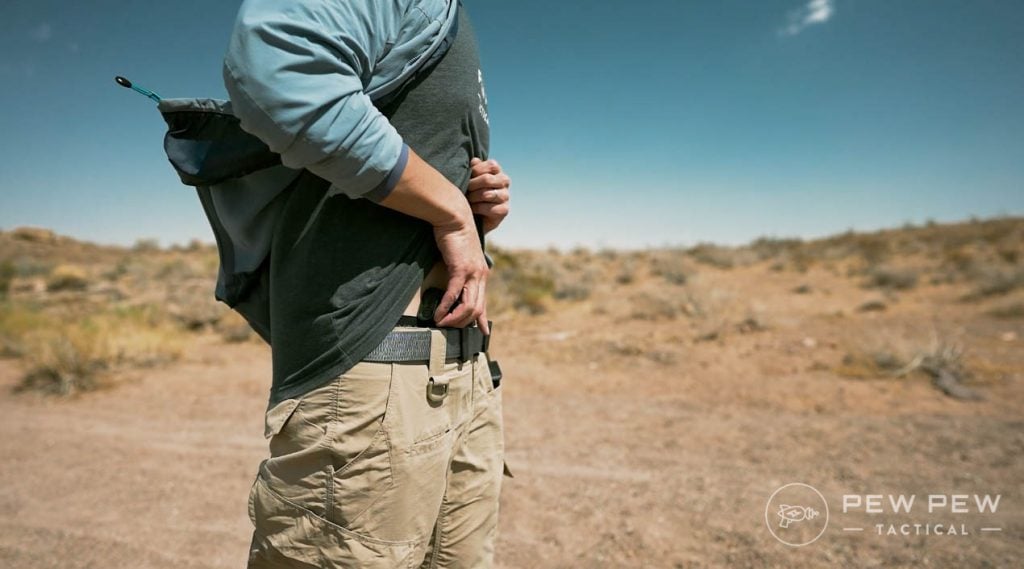 "But then there's the other part of the pandemic where people turned to 'socially distant hobbies.' Hunting and shooting sports are also great ways to be socially distant — no matter what you think of that term or validity of that term," he added.
Numbers have trended down as lock-down restrictions and tensions eased, but retailers say consumers are still interested in buying guns – especially as politicians threaten increased taxes and full-out bans on certain firearms.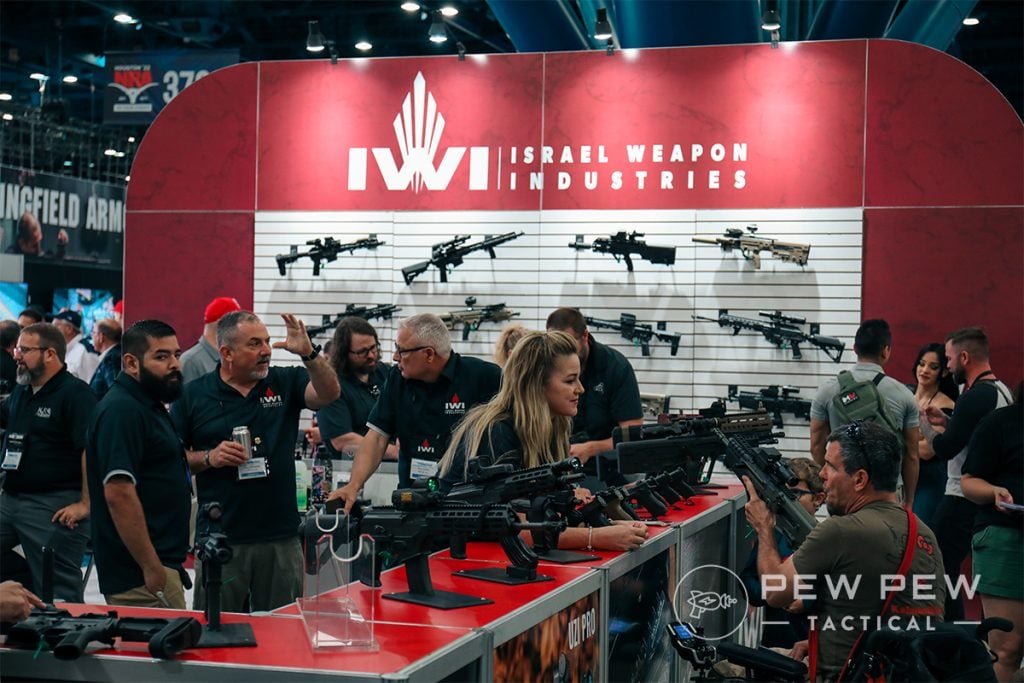 "Threats of legislation and that sort of thing will continue to drive sales for an undetermined amount of time," Repp said.
Leah Roberts, E-Commerce Manager for Guns.com shared a similar view that the potential for more gun legislation could impact buying.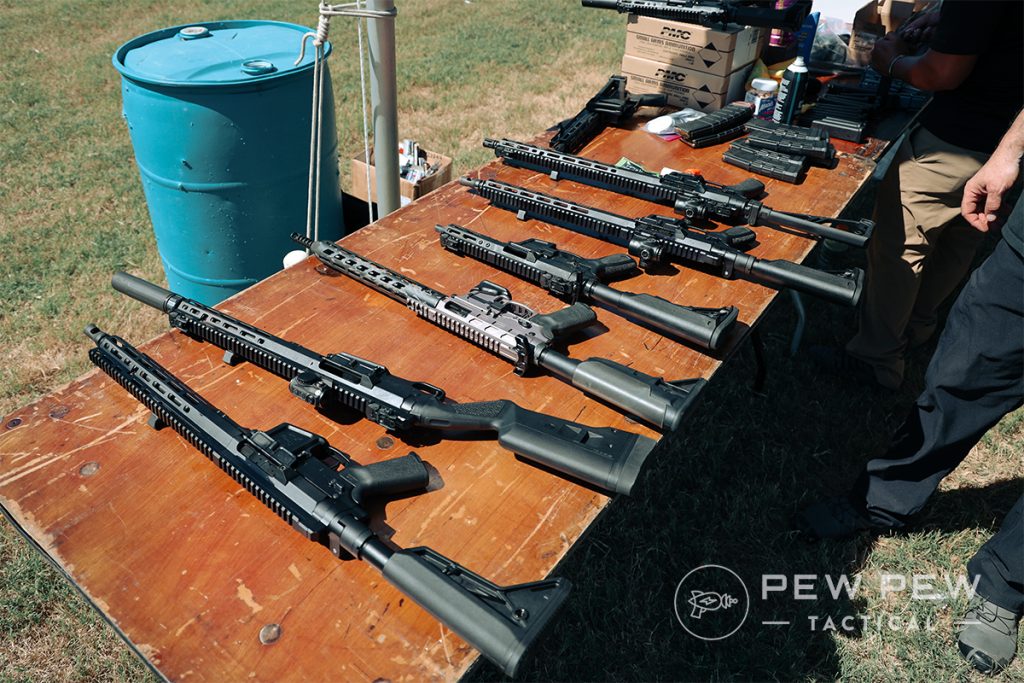 "We are definitely seeing a huge surge in buying right now, particularly in AR-style rifles and magazines. I believe it's directly correlated to recent events and talk around potential gun control, particularly restrictions on magazine capacities as well as talk of tax increases and outright bans," Roberts told Pew Pew Tactical in an email.
"I think the plight of our neighbors to the north and their recent handgun ban, as well as the adoption of 10 anti-gun bills in NY have added fuel to the fire as well, and likely have consumers wondering if their chances to get the guns they want are fleeting fast."
How long do you think gun sales will continue to hold strong? Let us know in the comments below. To learn more about what guns people bought during the pandemic, check out our write-up here!