1. BLACKHAWK Custom Kydex OWB Holster
Perfect gift for that Patriotic Papa!
A custom Outside the Waistband holster with the Constitution and Old Glory printed on the outside. $80 allows you to customize things like color and finish (lots of options, not limited to the Constitution), belt loop size, optic compatibility, threaded barrels, right/left-handed, and suppressor height sights. This should make Dad proud carrying at 4th of July backyard barbeques.
Click HERE to see all the custom options.
2. Tactical Waterproof Jacket
Practical Dads will love this jacket!
Look great, carry concealed while staying warm and dry. This lightweight, waterproof, seam-sealed, breathable jacket has it all with special zippers that allow you to access the inside of your jacket for concealed carry. With available colors in black, blue, or gray, you can't go wrong. MSRP $191.
Click HERE to see all the options.
3. Stache IWB Premium Holster Kit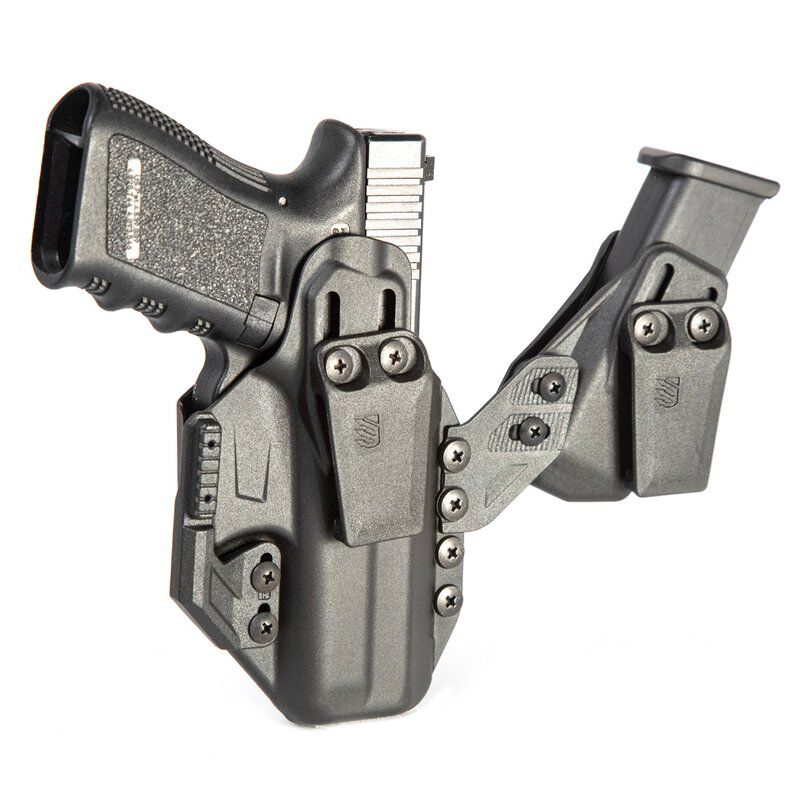 For the Concealed Carry King!
Dad wants to concealed carry every day? In that case, the BLACKHAWK Stache IWB (Inside Waistband) holster is the perfect choice. The STACHE is available in two configurations, Base and Premium. We recommend Premium as the Premium includes a magazine holder and an adjustable concealment claw. Designed for comfort, with no printing, It's built to withstand the daily rigors of concealed carry the STACHE is available for the most popular pistols for only $58.45
Click HERE to see all the options.
4. Travis Kennedy EDC Prep Kit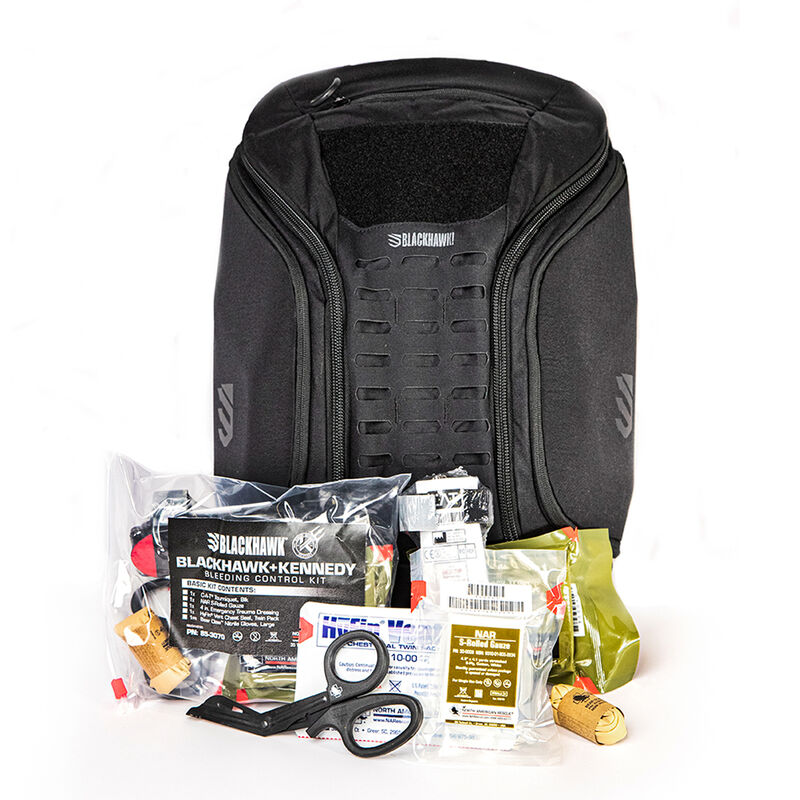 Adventurous Fathers want to be prepared!
Travis Kennedy, a former Navy SEAL medic, designed this kit for medical emergencies. The perfect gift for Fathers to keep in their truck, by the back door, or in their camping and hunting gear.
Kit includes:
Includes Blackhawk Stingray EDC Pack
Blackhawk – Kennedy North American Rescue (NAR) Bleeding Control Kit
C-A-T® Tourniquet
NAR S-Rolled Gauze
4″ Emergency Trauma Dressing
HyFin® Vent Chest Seal Twin Pack
Pair Bear Claw™ Nitrile Gloves – Size L
Price is $199.95
Click HERE to see all the options.
5. TECGRIP Formlok IWB Moldable Holster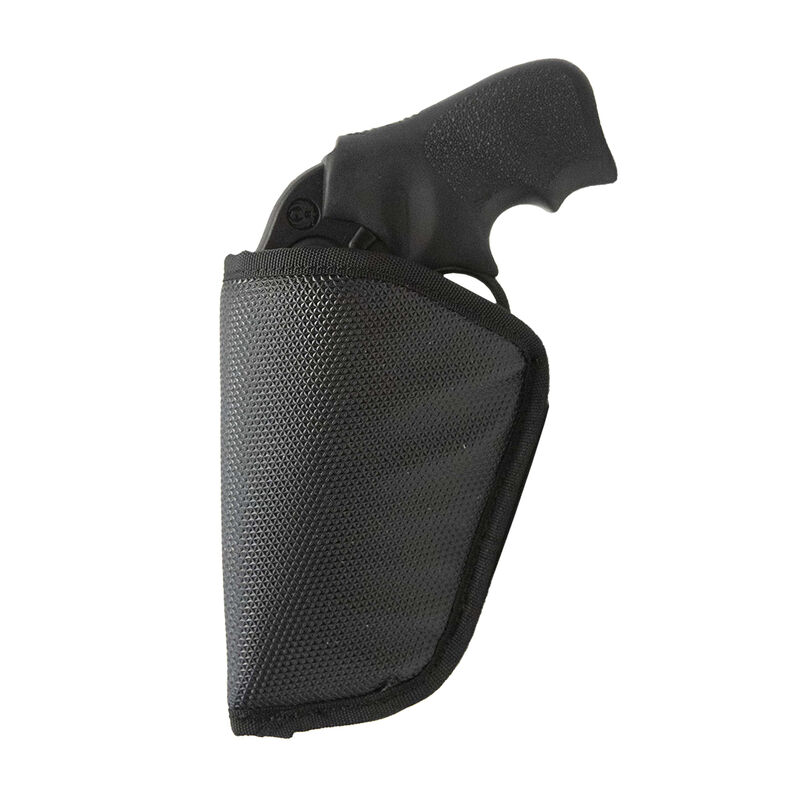 Do-It-Yourself Dad?
This unique multi-fit holster with passive retention can be heated and molded to fit just about any firearm for a comfortable IWB concealed carry. It can be re-molded if your needs change. We have a full review of this holster coming soon here at GunsAmerica. $54.95
Click HERE to see all the options and read about how it works.