When it comes to hearing protection there are a few key markers in a good set. For one, we want them to be comfortable enough where we are willing to wear them continually during long range sessions. Secondly, they need to adequately suppress sound so they are hearing safe (a bonus would be an electronic set that allows you to hear lower decibel sounds like a conversation). Finally, I would like my hearing protection to be slim, light, and potentially even allow me to listen to music or receive phone calls. One new option that achieves all of this is the ATN X-Sound Hearing Protector recently debuted by ATN Corp. So, we are going to examine how their new set of electronic and Bluetooth technology equipped earmuffs perform here today. Let's dive in!
ATN @ TFB:
Specifications – ATN X-Sound Hearing Protector
ATN is known the world over for their thermal and night vision optics that set the bar for quality, affordability, and ruggedness. Now, they have jumped into the arena of hearing protection and their initial offering appears to be a winner as well. All of the specifications for the ATN X-Sound Hearing Protector can be read below as presented by ATN:
Bluetooth Wireless Technology
Ultra-Low-Power Consumption
Audio Input Jack
Two High Gain Omni Directional Microphones
Recessed Volume Control Knob
Compact Folding Design
Pair to Smartphone and make calls / Listen to Music
Noise Reduction Technology – Sound-activated compression circuit with a reaction time of 0.02 seconds. Sound-dampening composite construction. Offers 22+ dB noise reduction while delivering natural sound with omnidirectional microphones.
Ergonomic and Comfortable – Compact, fold-up design with low-profile ear cups. Comfortable headband features a durable metal frame. Low-profile design with a cut-out allows full clearance of a firearm stock to eliminate shooting interference.
Streamline Controls – Individual controls that allow you to adjust the volume of your surrounding ambient sound levels and control your media volume with separate controls, giving you complete control and versatility.

Bluetooth/Audio volume control
ON/OFF switch volume control

Connect to Media via Bluetooth – Answer Calls, Listen to Music, Connect to your Smart Phone and other BlueTooth compatible devices and listen to your media, podcasts or music on the go.
Low Power Consumption – 300 Hour Battery Runtime
Lightweight – 0.8 Lb (370 g)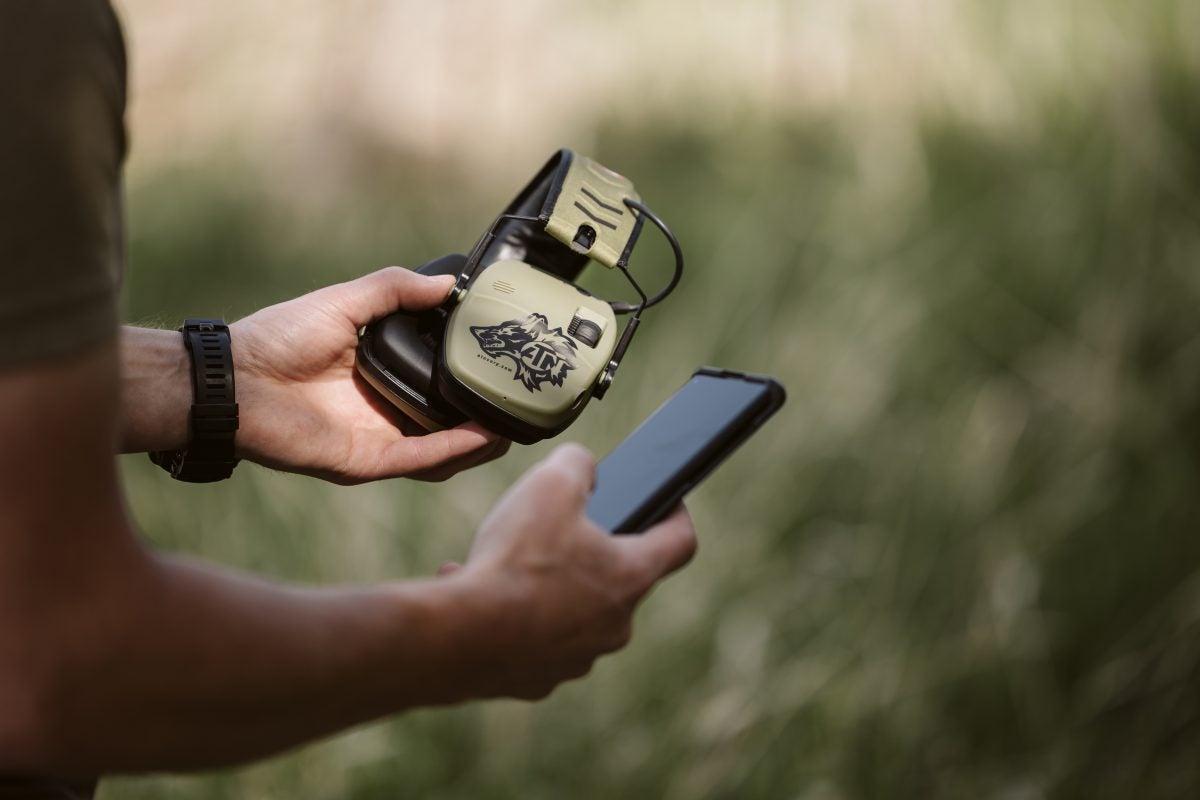 Noise Reduction Rating: 22 dB
Sound Activated Compression (Reaction Time): 0.02 s
Battery Type: 2 AAA
Battery Life: 300 Hours
Bluetooth Version: 5.0
Dimensions: 4.9" x 3.7" x 0.5"
Weight: 0.8 Lb
Warranty: 1 Year
"The ATN X-Sound protects your hearing from harmful loud noise reducing the sound to safe levels."
Field Use – ATN X-Sound Hearing Protector
On paper, these earmuffs from top-to-bottom look fantastic. They check all the appropriate boxes one could ever hope for in a set of hearing protection, but how do they authentically work in the field? We put that to the test by having 4 different shooters including our photographer, videographer, a newer teenage shooter, and myself try the ATN X-Sound Hearing Protectors on. We shot varying handguns – some with muzzle brakes/compensators and others with flush-cut barrels – with varying ammunition.
The one comment or observation all of us shooters made was how light, slim, and lean these earmuffs are. I have had my fair share of 10-12 hour range days with inferior earmuffs, and by the end of the day, you can feel your temple being crushed by the hearing protection. You simply cannot wait to take them off. With these, they are not bulky (so you could still get a good cheek weld to a long gun, and you didn't feel like a bobblehead with the weight of the earmuff swaying your head around.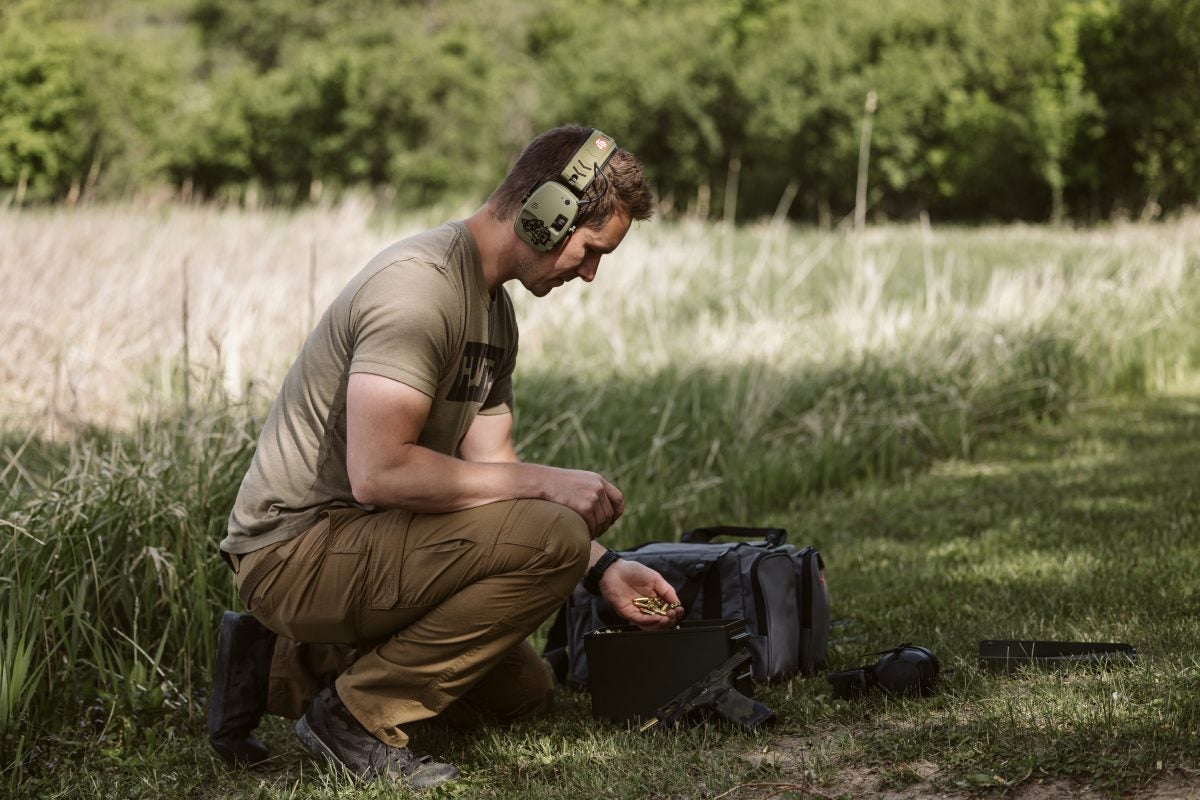 Another immediately noticeable trait about the ATN X-Sound is the electronic capabilities. With us being resoundingly in the 21st century, I simply won't even entertain a new pair of earmuffs or hearing protection if they are not digital/electronic. What I mean by this is that hearing protection cuts out noise above a certain decibel level (damaging/loud noise) and lets in safe decibel levels (having a conversation with a hunting partner or a range instructor). The ATN X-Sound does exactly that so you can be having a lead-flinging good time while conversing with your friends.
Piggybacking off of the digital/electronic noise-canceling feature, the X-Sound has a very intuitive and easy-to-manipulate On/Off volume wheel. Whether you are wearing gloves, your palms are sweaty, or your fingers feel frozen, their volume wheel is large and easy to articulate yet it does not protrude so far out that it inhibits a cheek weld or anything else you are trying to accomplish.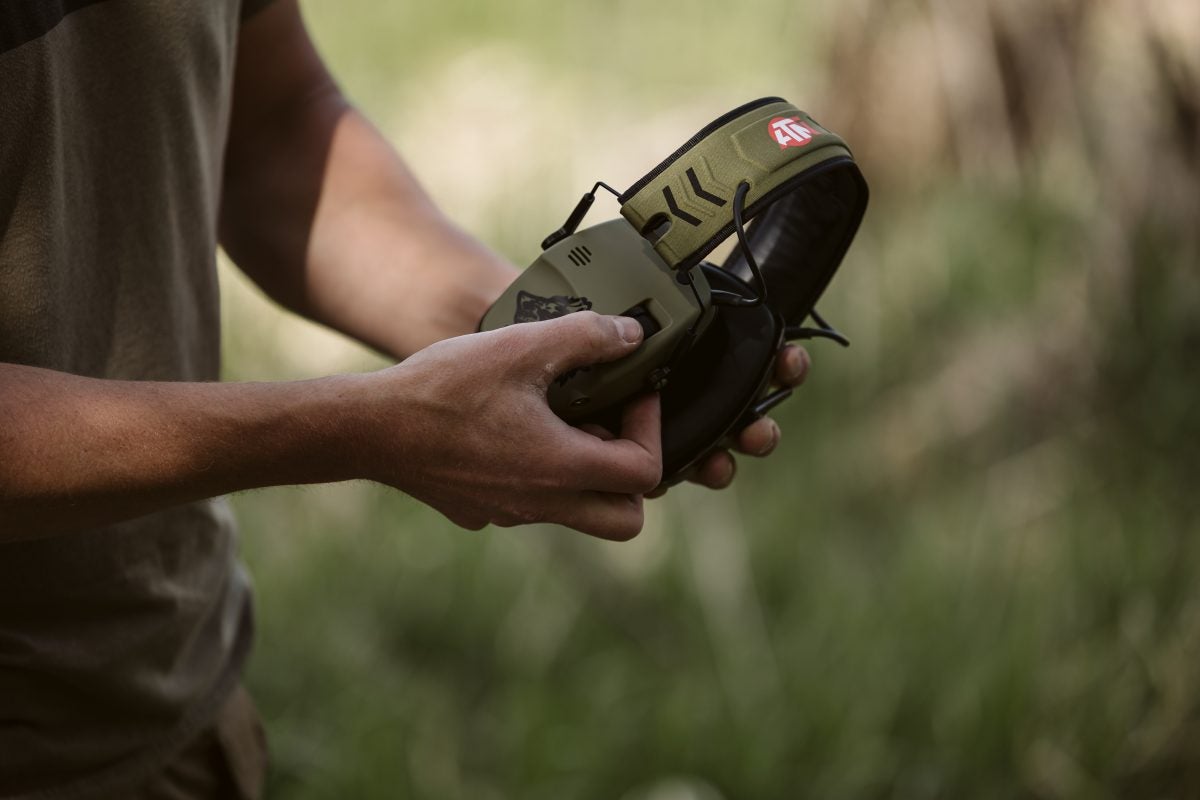 A final observation a lot of the shooters we had test this made was how cool and how much they liked that the ATN X-Sound has an audio jack for receiving phone calls and playing music. I, personally, am not of the crowd that utilizes that feature at the range or while hunting, but many people do. So, it is great that ATN offers that functionality with these earmuffs.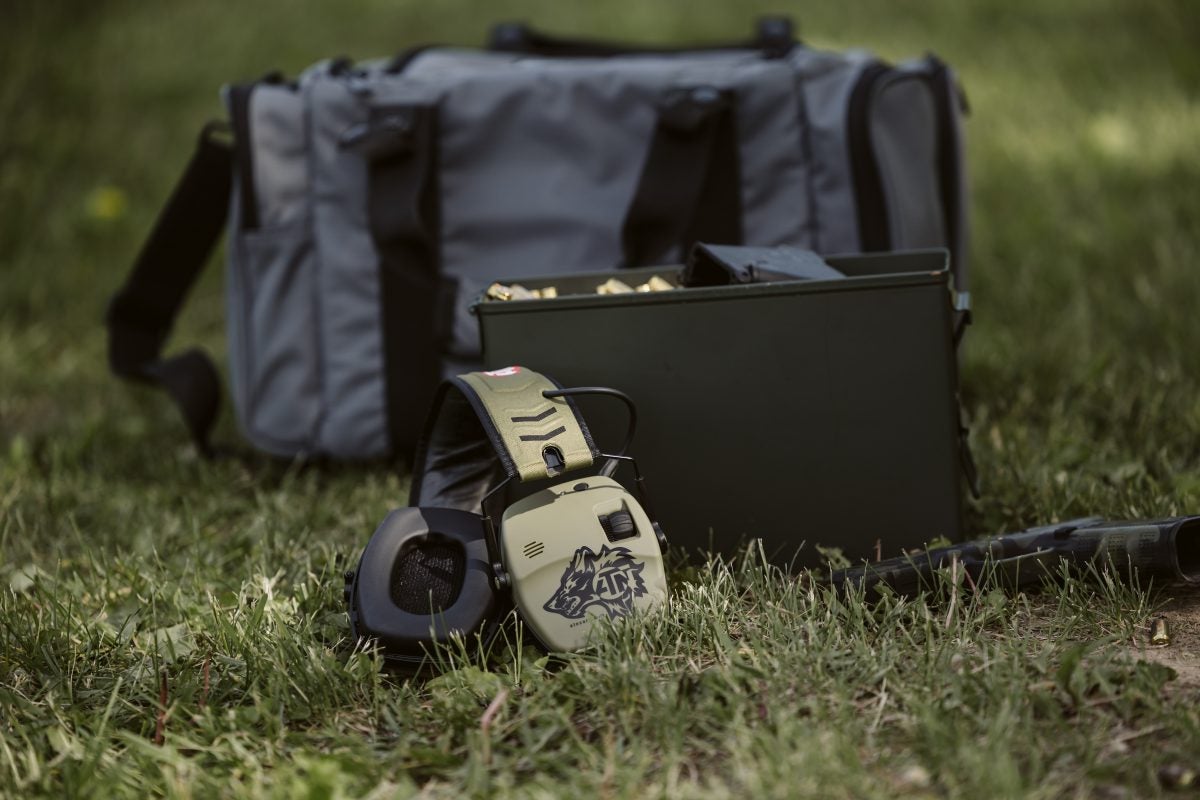 Final Thoughts – ATN X-Sound Hearing Protector
So, what are my final thoughts on the ATN X-Sound Hearing Protector earmuffs?… The general consensus from all of us who tested out the pair sent to us is that these earmuffs are absolutely worth the asking price. They are less weight on your head and less ounces you are carrying into the field hunting. The ATN X-Sound are affordable, work as advertised, have an easy On/Off Volume Control, and they afford you that electronic goodness (a must-have for me) in hearing protection on flat ranges shooting and while hunting. All in all, if anyone is shopping around for their 1st or 10th set of earmuffs, I would not hesitate to jump on board with the ATN X-Sound Hearing Protector earmuffs.
In closing, I want to say thank you to ATN for allowing TFB and myself the opportunity to try out their ATN X-Sound Hearing Protector earmuffs. That is greatly appreciated. Also, we would like to know what all of you guys and gals think? Do you believe that the ATN X-Sound Hearing Protector earmuffs is something worth spending your money on while scouting, hunting, and/or shooting? As always, let us know all of your thoughts in the Comments below! We always appreciate your feedback.
---
Video and Photography
All of the quality photography for this review was completed by the accomplished and wonderful Savannah Pierson of Savvy Photage while the video work was achieved by the versatile and gifted Jens Kallgren of High Shine Media. They are both pinnacles of knowledge and expertise in their field, and their assistance in reviewing the ATN X-Sound Hearing Protector earmuffs is greatly appreciated.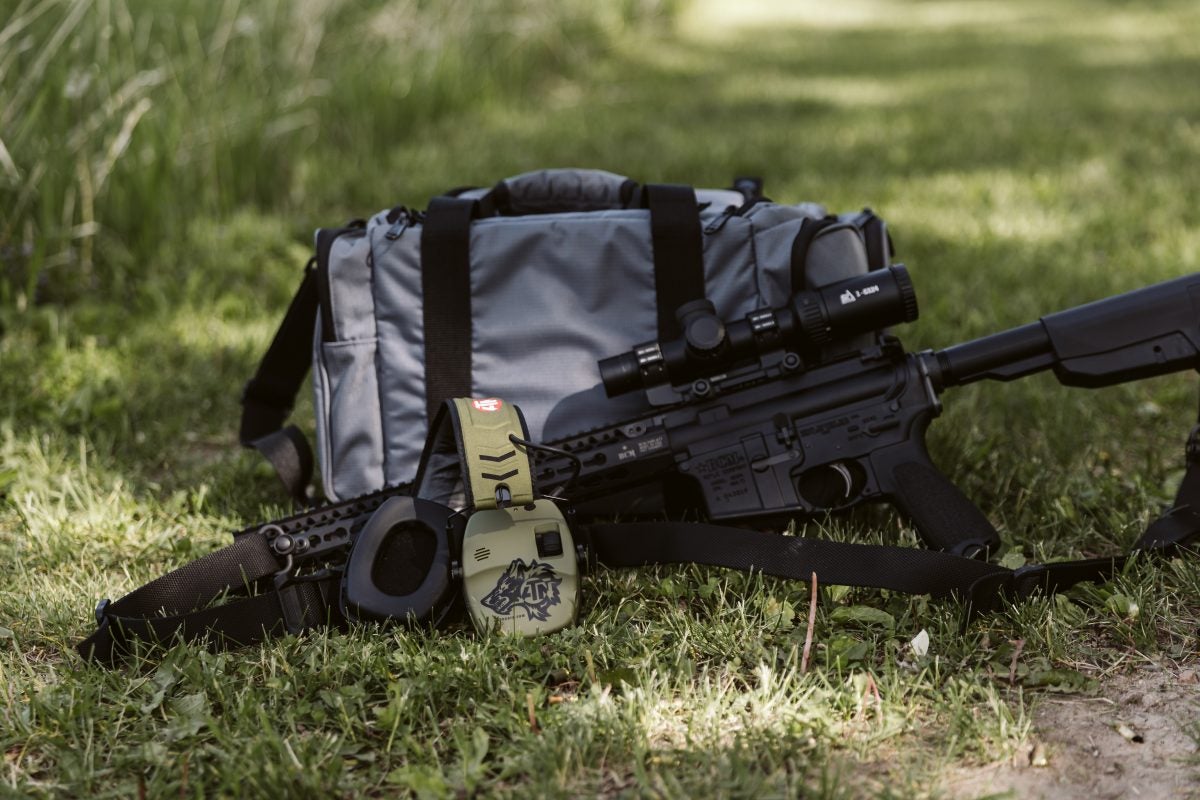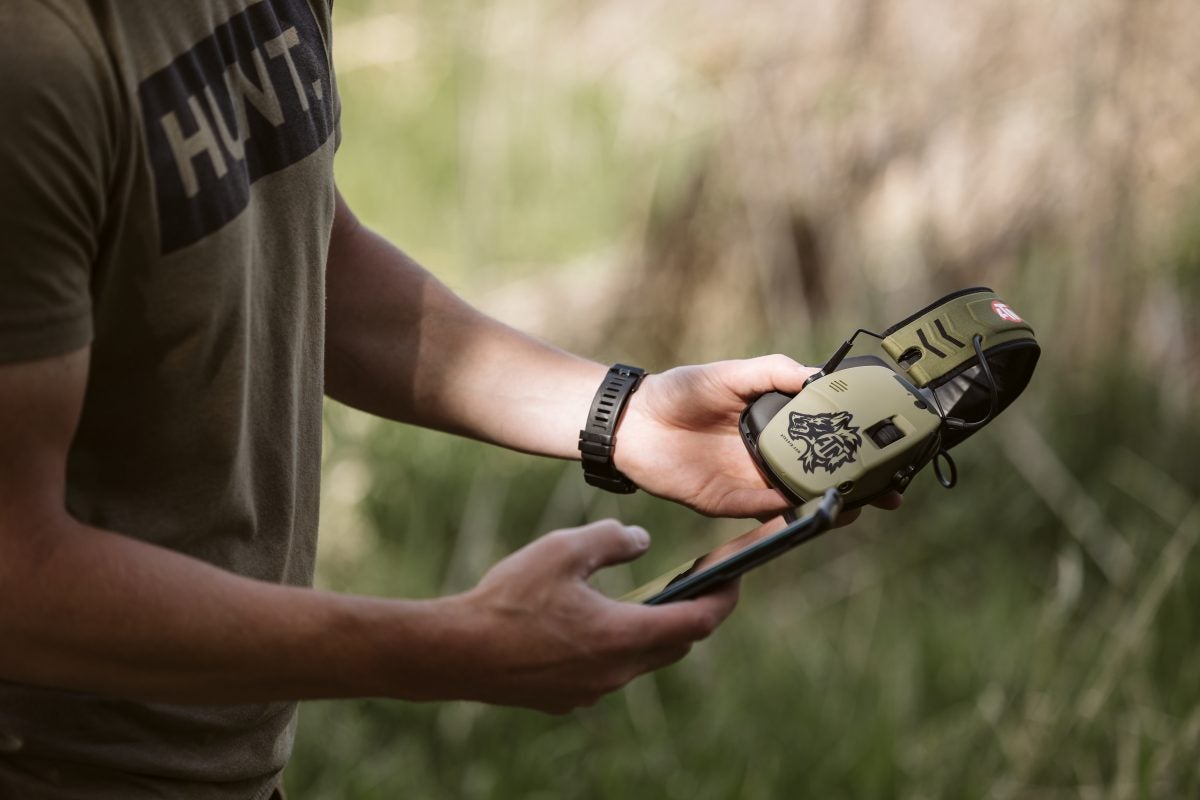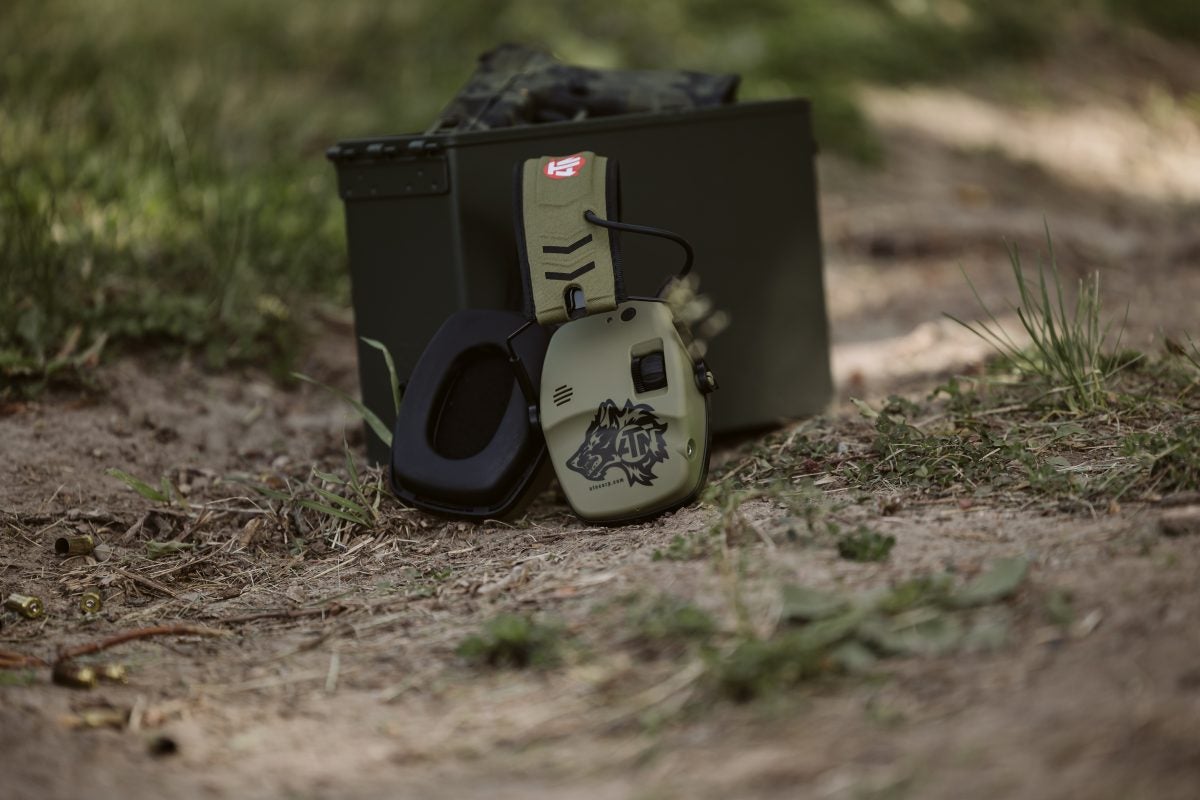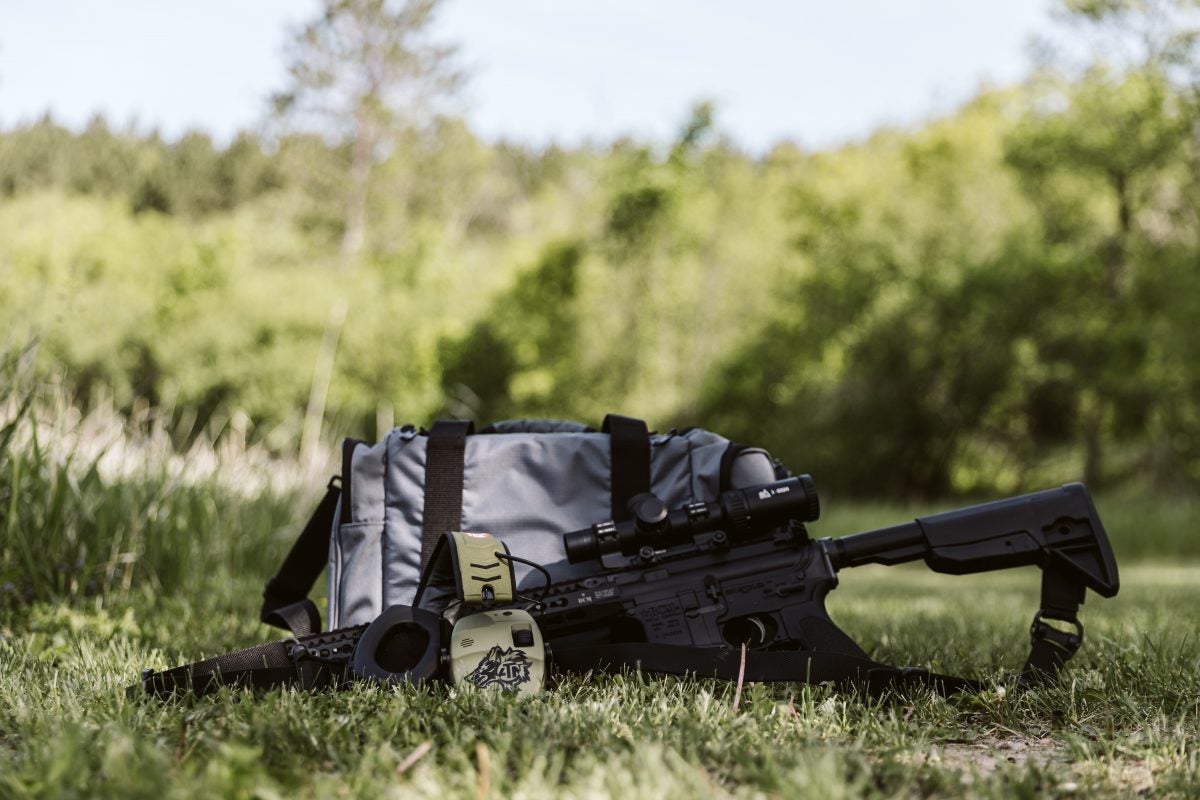 ---
---
We are committed to finding, researching, and recommending the best products. We earn commissions from purchases you make using the retail links in our product reviews. Learn more about how this works.