We've started updating for 2022 so check back often to find all of the awesome deals.
Black Friday is right around the corner and this year it seems a lot of retailers are going the way of Black November and starting early.
So let's get going with it the best of our hand-picked deals…so far until the main attraction.
Ammo In Stock
Ammo is at the top of mind for many…us included. 9mm is slowly lowering in price to around to 28 cents per round (CPR) for the good brass stuff.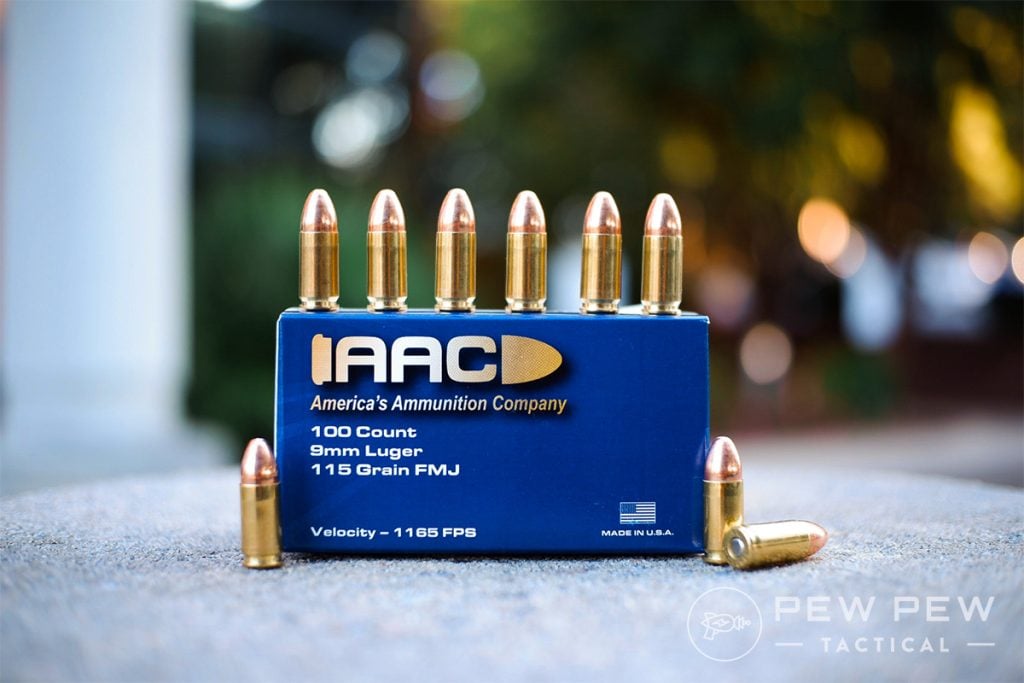 Here's some of what's in stock at reasonable prices (right now):
9mm
5.56/.223
Shotgun
Other
Palmetto State Armory
PSA is still running some strong Daily Deals up to Black Friday.
If it was like last year then they'll probably drop the really good stuff sometime between Nov 19-21.
But here's some of our current favorites: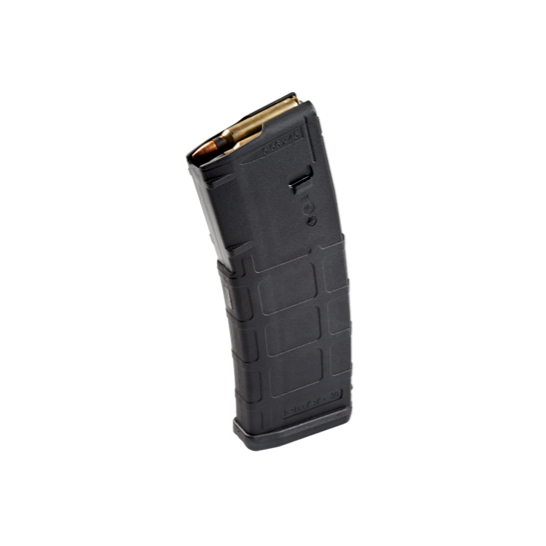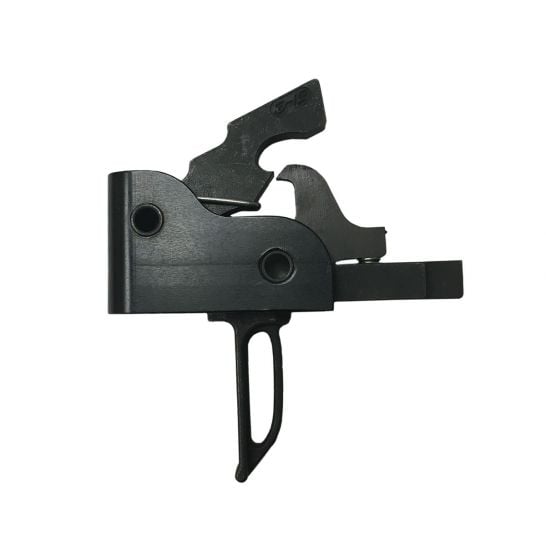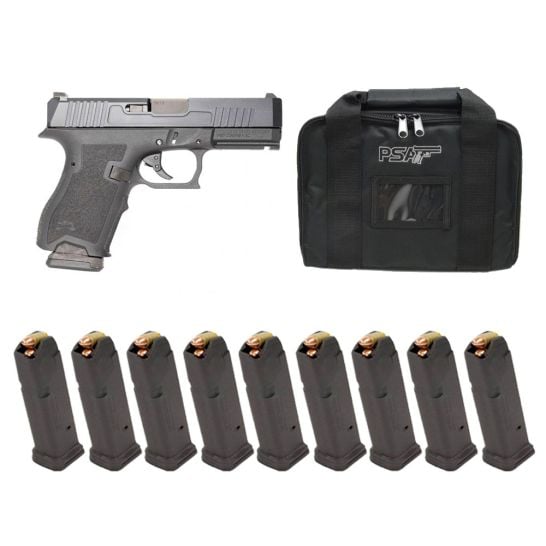 Again…see the rest of the Daily Deals.
Brownells
Brownells has some nice coupons for Pre Black Friday that expire 11/20/2022.
Here's some of our favorite deals: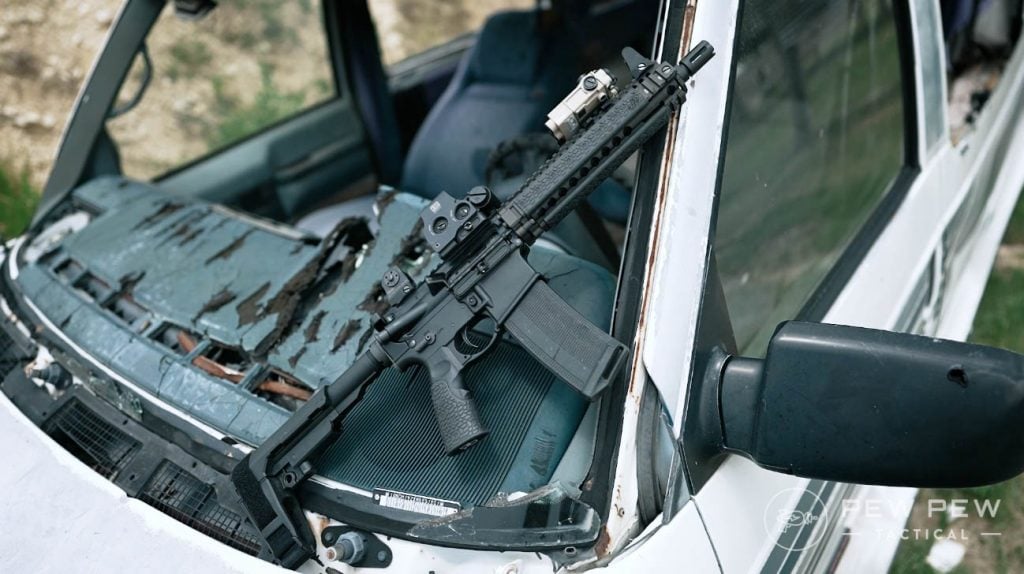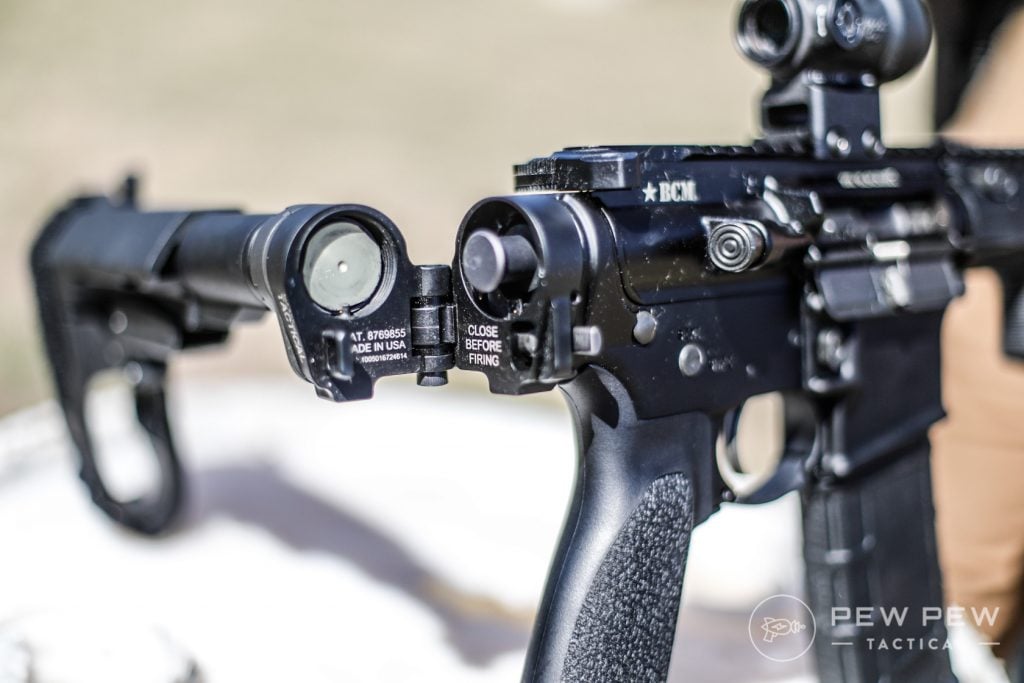 GunMagWarehouse
A lot of good stuff in their Black Friday Sales section. And if you're from OR…this might be the last chance you get!
But a few of our picks…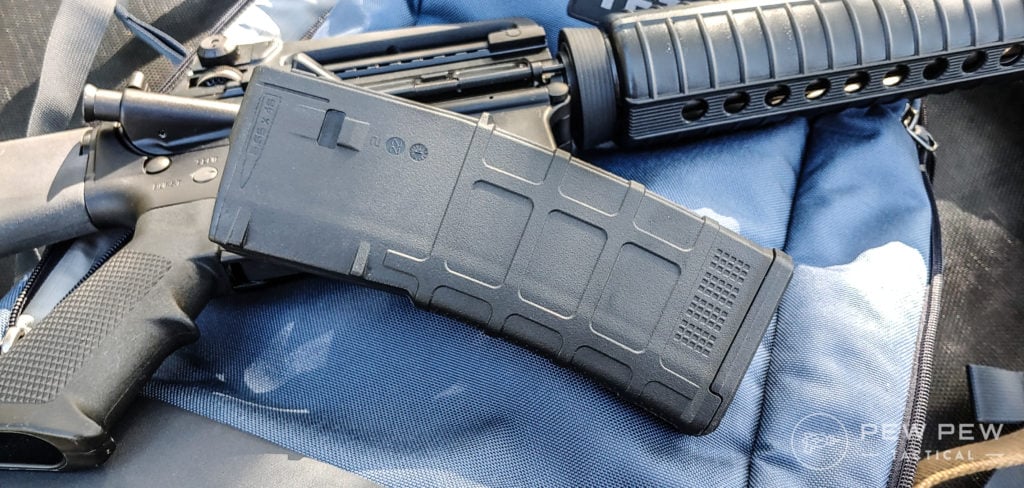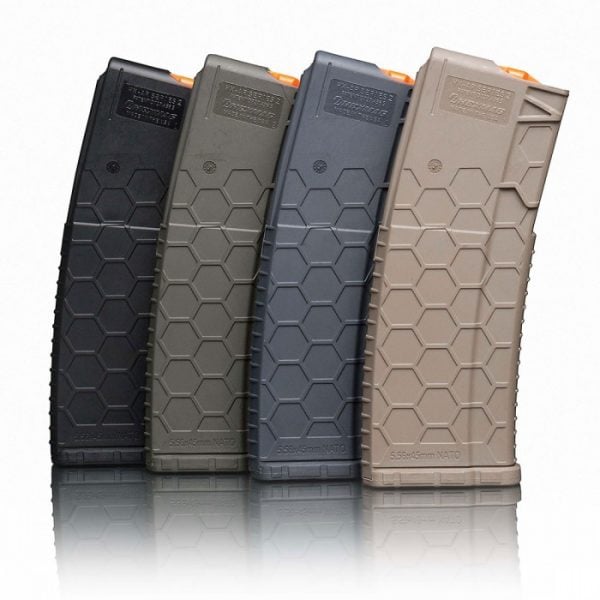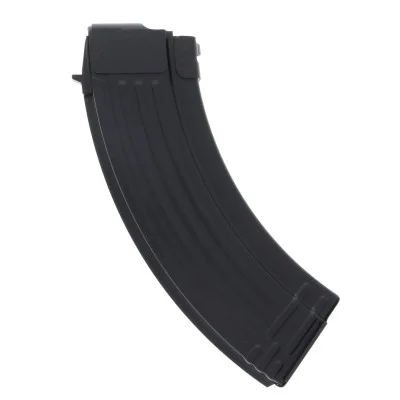 Aero Precision
Check out their Holiday Gift Guide with some current deals on Sniper Grey uppers/lowers and barrels.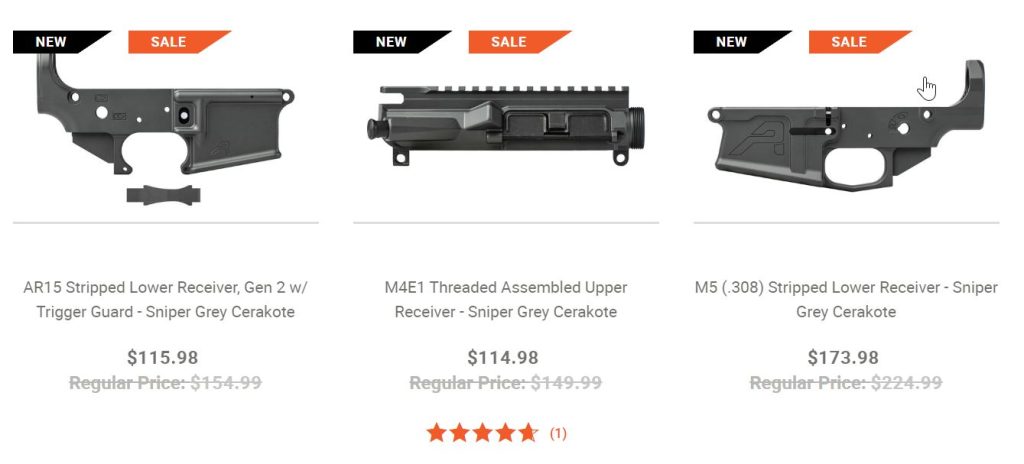 GrabAGun
Some pretty good deals in their Gun Deals section.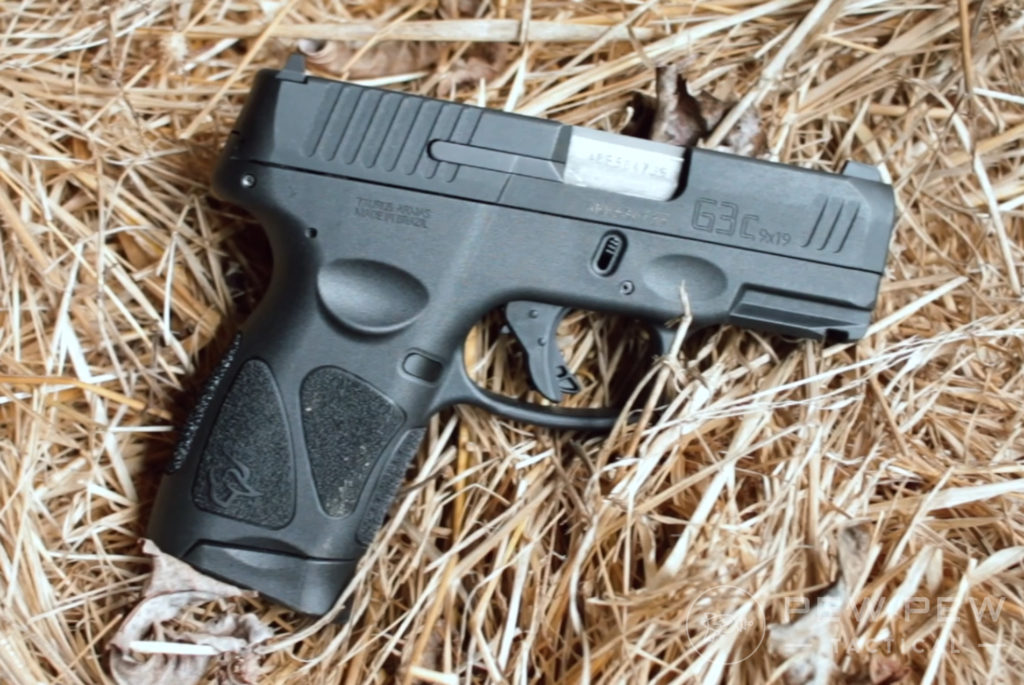 Primary Arms
Lots to choose from their Pre-Christmas Sale section.
Their SLx 1-6x Gen 3 ACSS Scope is in stock for $289 plus a free deluxe mount using our link. See our full review for what's our best bang-for-the-buck 1-6x scope.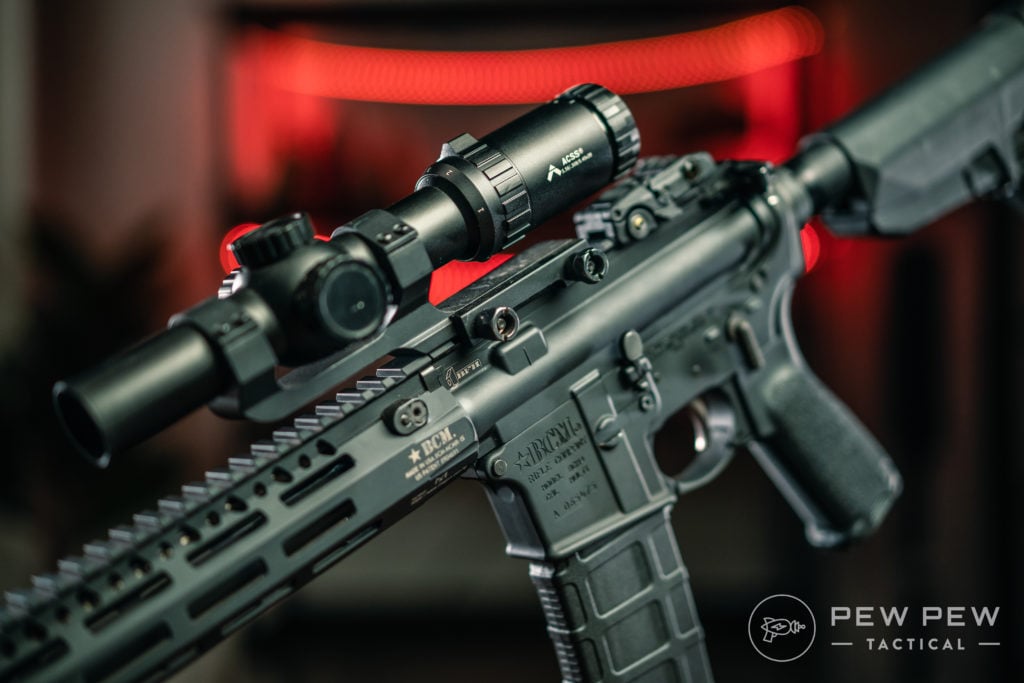 As well as our current favorite pistol red dot in their collab with Holosun…the HS507C-X2 with ACSS Reticle. Full review here!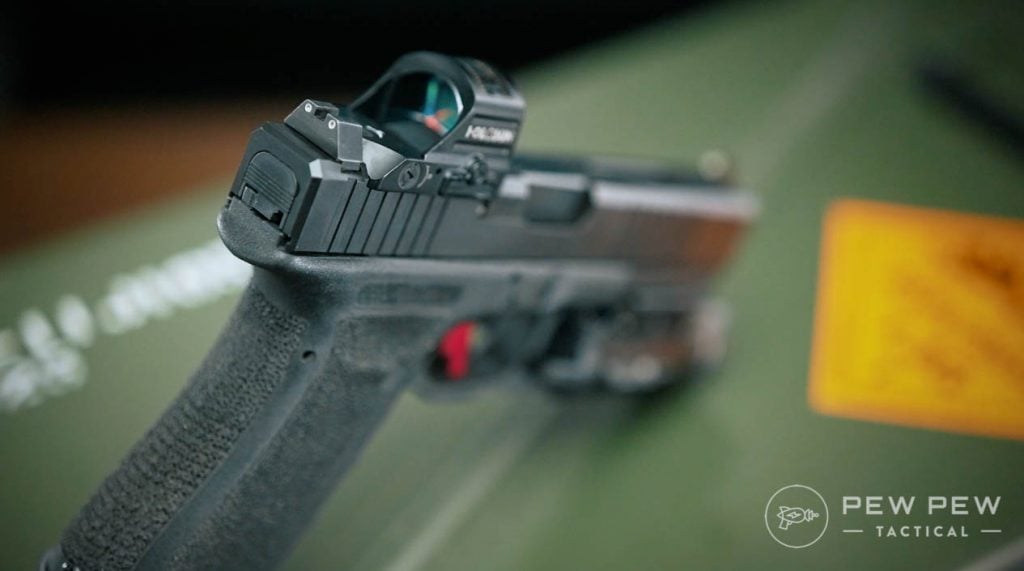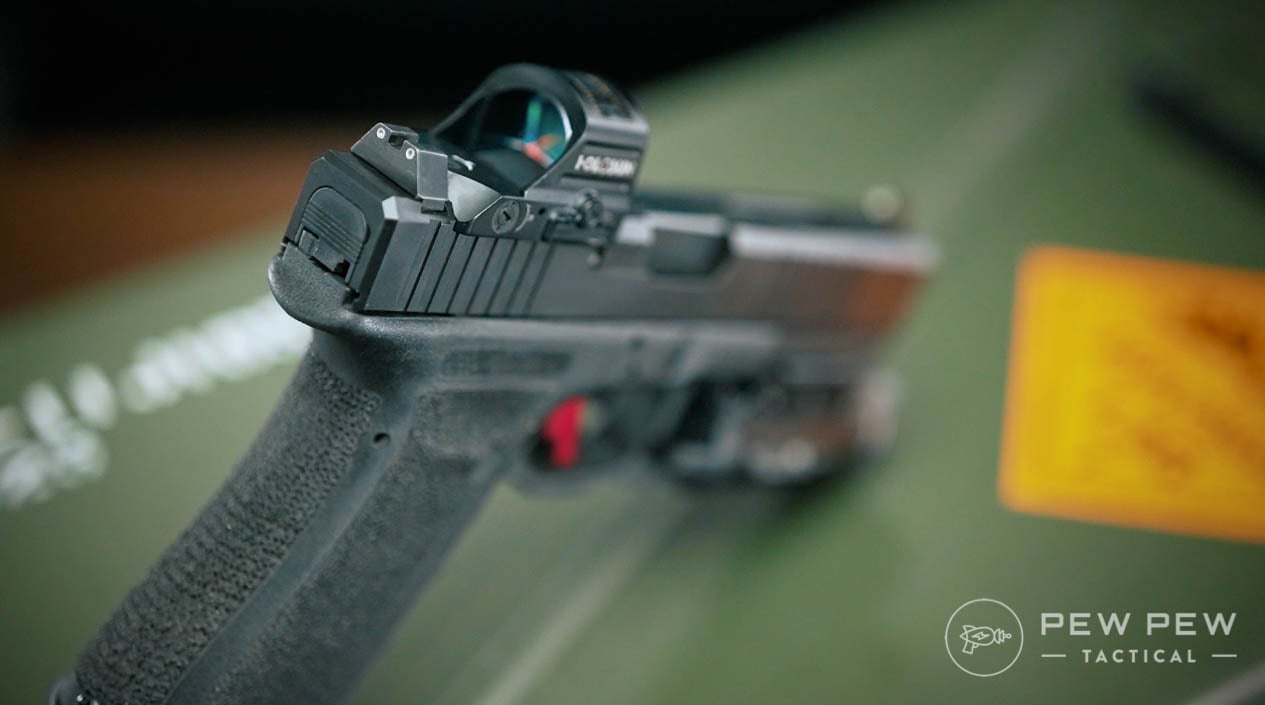 Kygunco
Kygunco is going with a Black November with new deals released each week. Here's some of the best this week: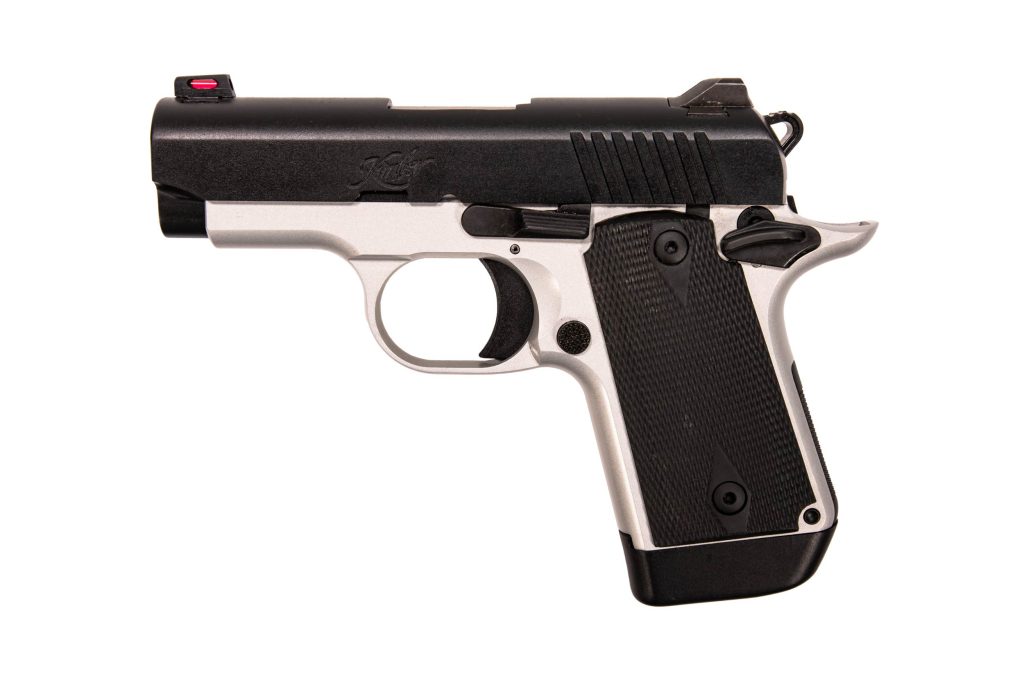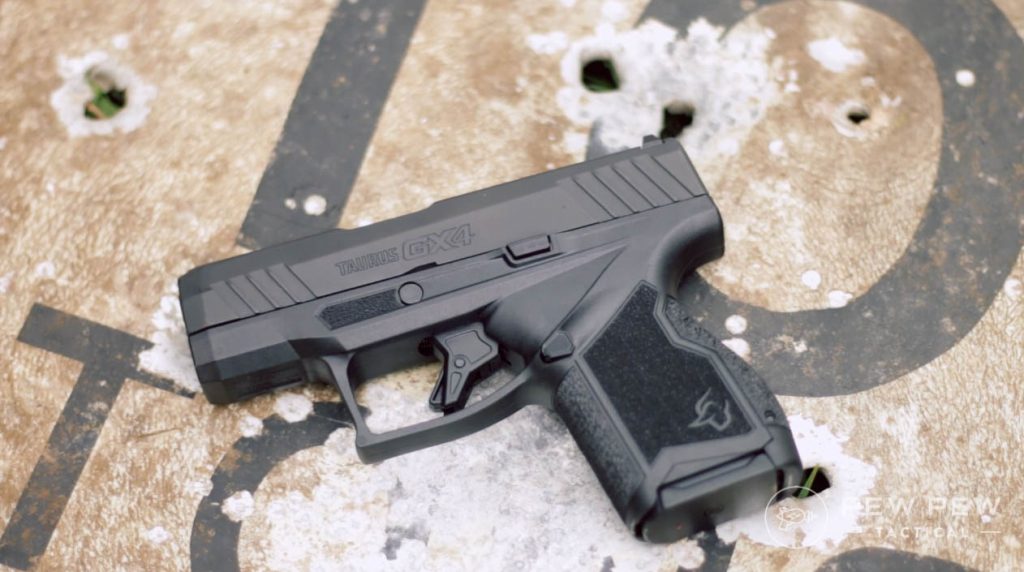 AXIL
Our go-to entry-level electronic hearing protection goes to AXIL. And right now they have a Buy 1 Get 1 Free deal going on for their two best products.
Their earmuff TRACKRs are now $99 for two pairs. See how they stack up to the competition.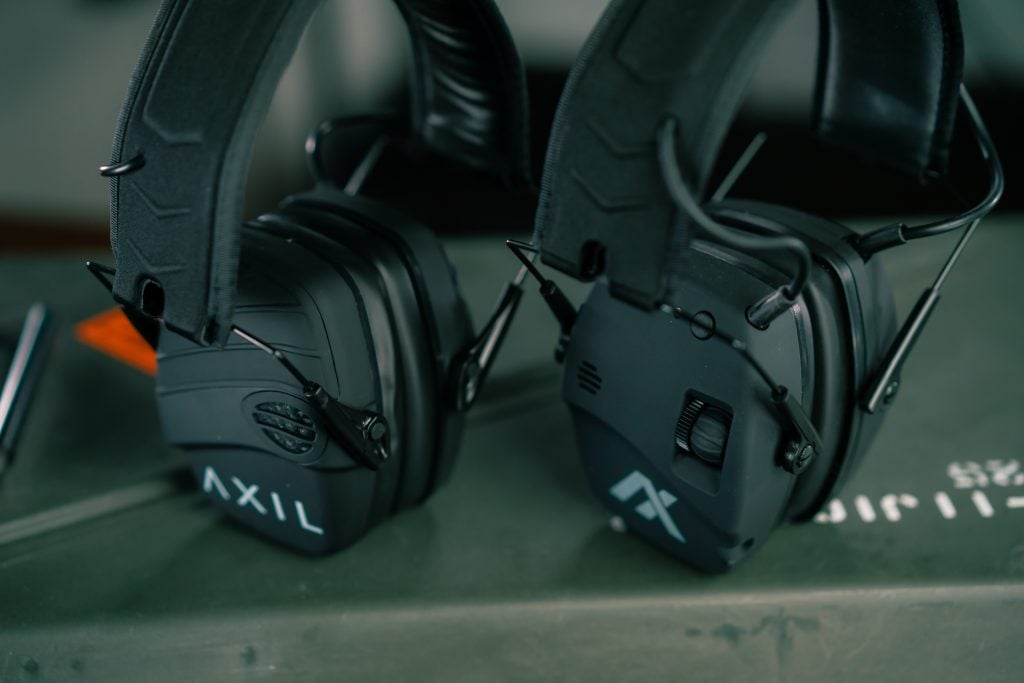 And their wireless in-ear GS Extreme 2.0's are two for $199. See our full review.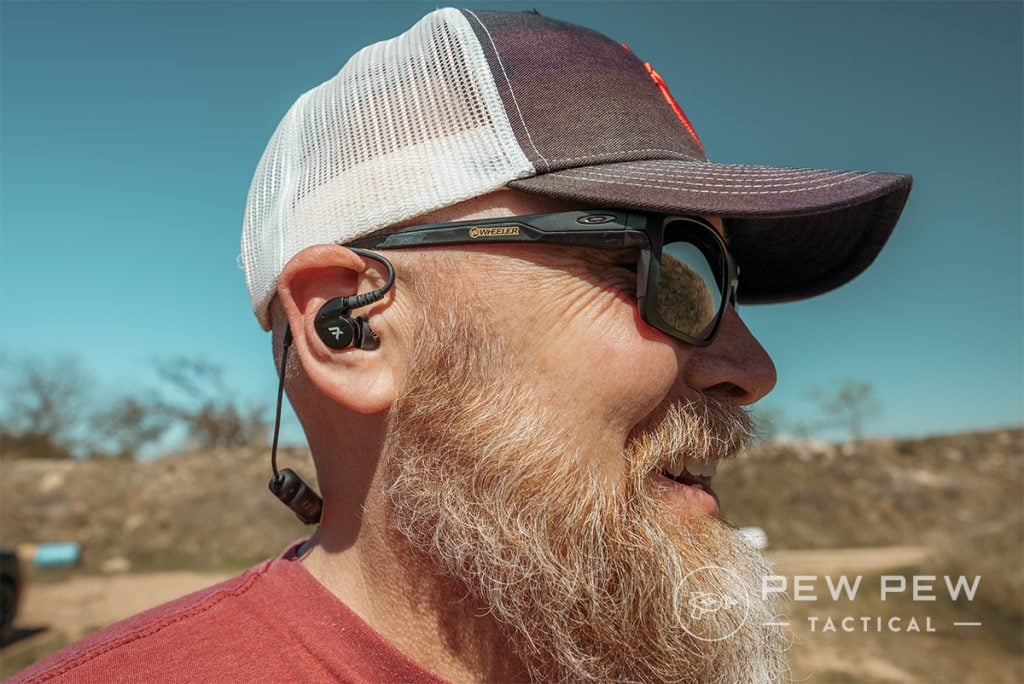 Shootsteel
Their biggest sale yet is back…30% off everything with no code required. Our favorite steel target maker that you see in all our videos.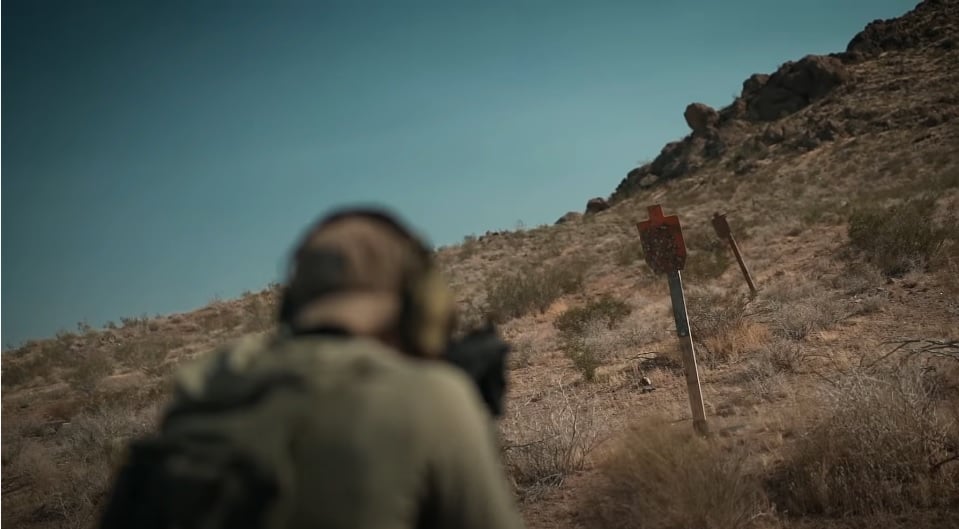 We're decking out our new private range with a bunch of their Armadillo Targets that you can shoot more up close.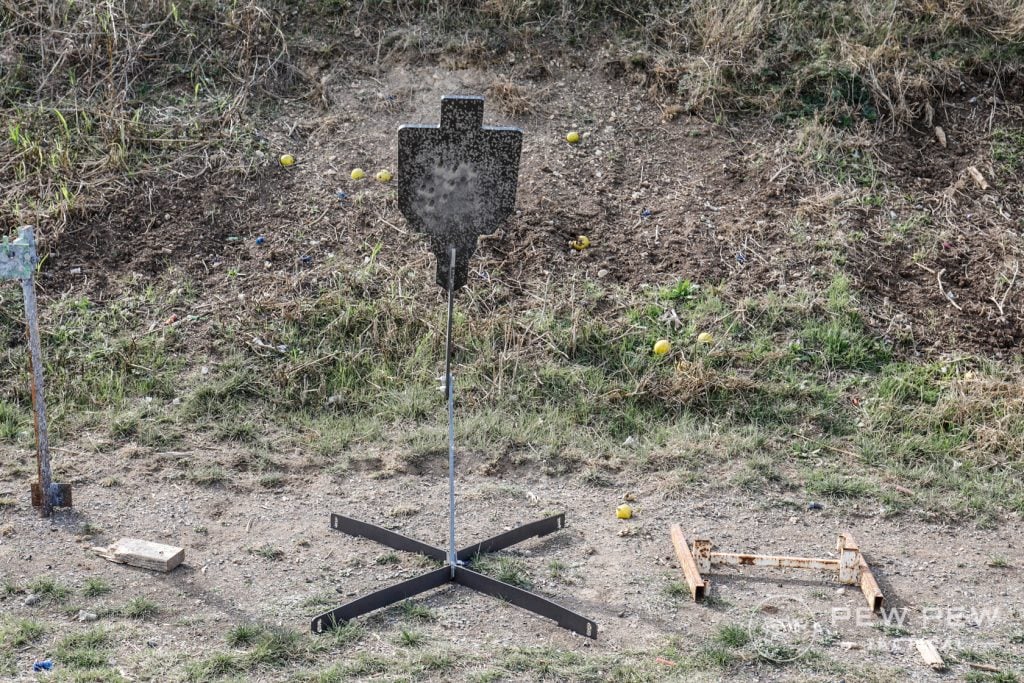 Magpul
Sorry, no big sales on their polymer products…but how about up to 75% off shirts, belts, and wallets?

The makers of our favorite hybrid holsters (leather backer and Kydex shell) are going to have 20% off for Black Friday and Cyber Monday. So stay tuned…and check out our full review in the mean time.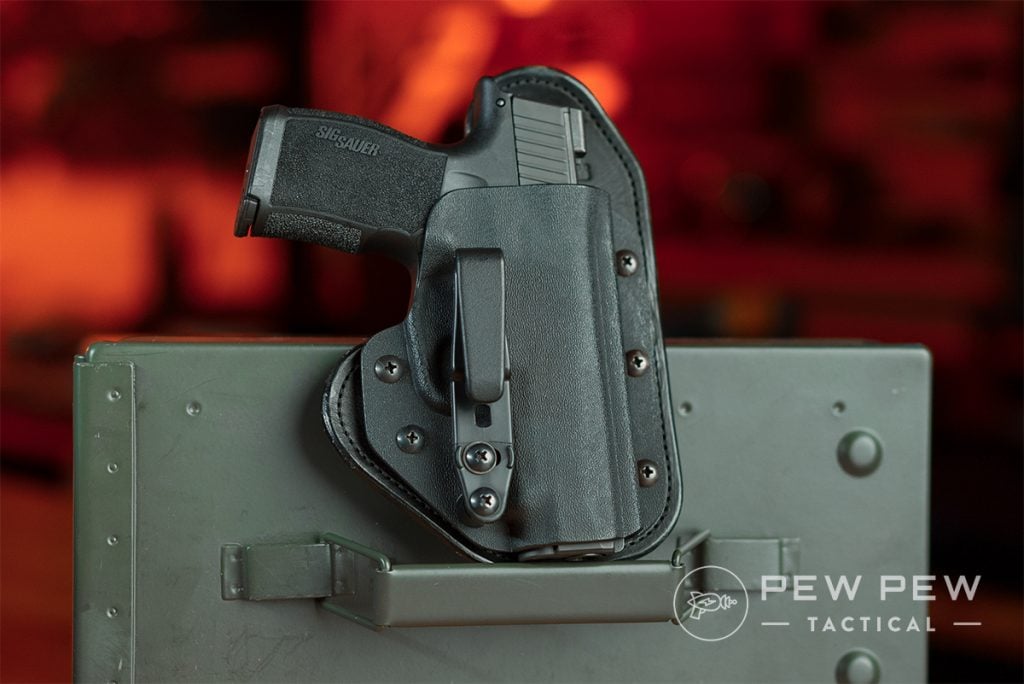 We the People Holsters
We're testing these guys out but tons of people love their pure Kydex models. They have 25% off everything starting now with code HOLSTER.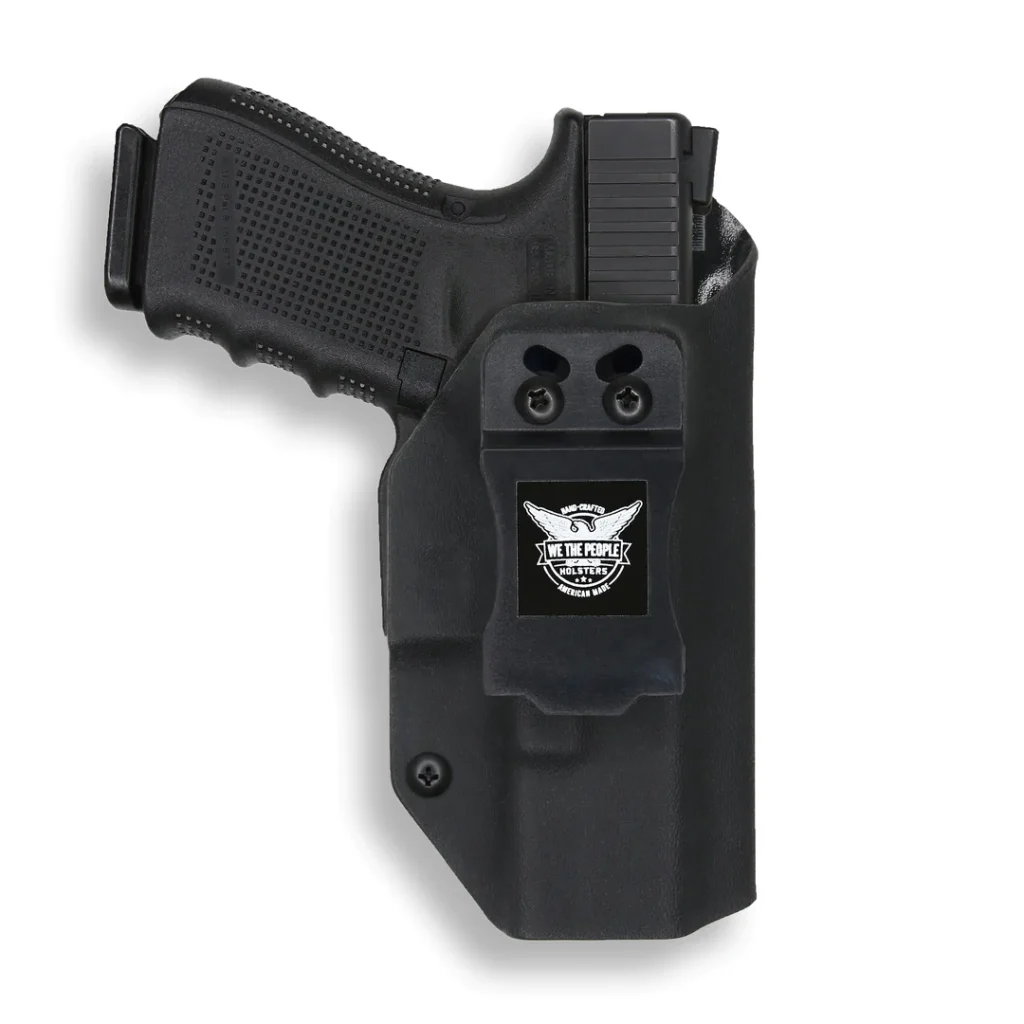 Alien Gear Holsters
Ok…one more holster…Alien Gear is having some special holiday deals.
free mag carrier with holster purchase
$40 off holster when you buy a Nightstick light
$25 AGH Buck Knife with any holster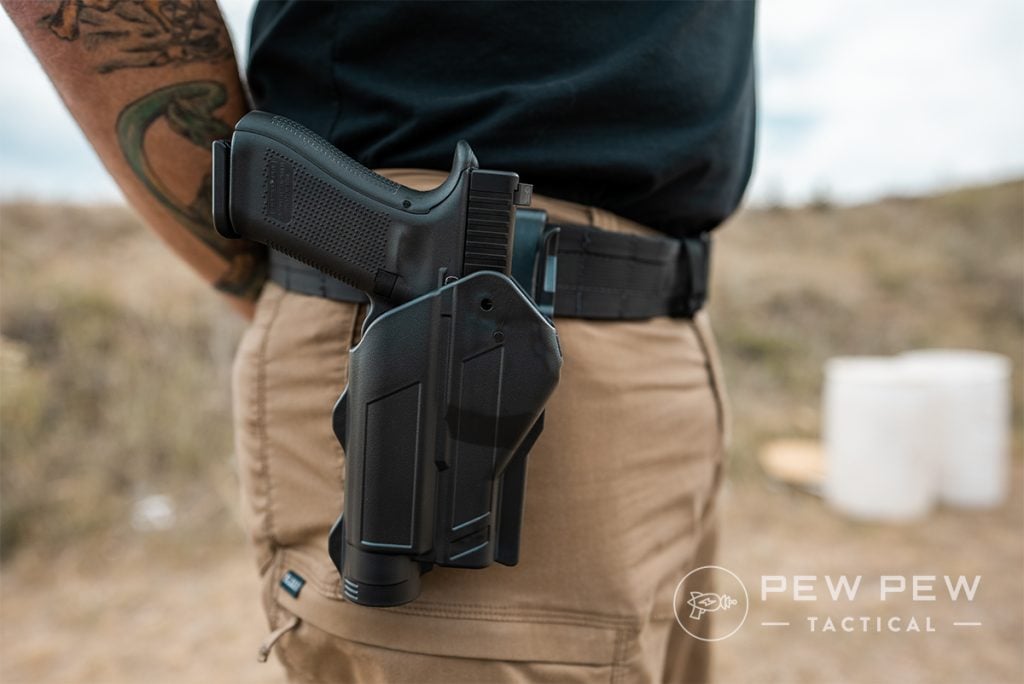 SecureIt Tactical
15% off their safes for Black Friday!
Check out our full review of their Agile 52 which comes flat-packed for easy assembly in any small space.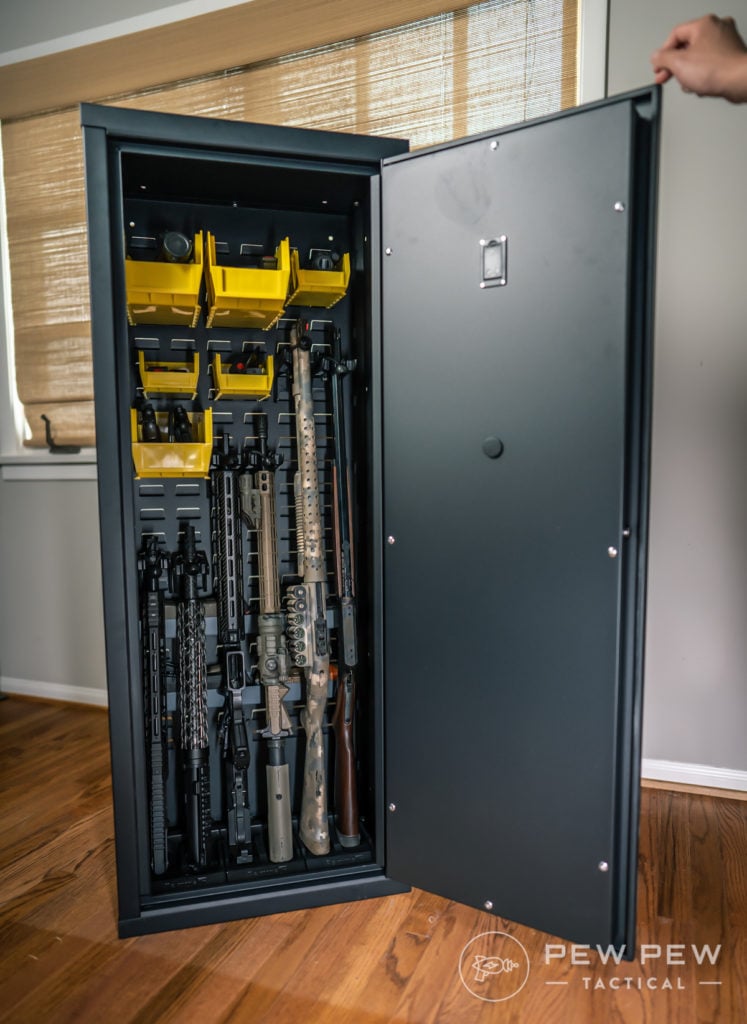 TriStar Trading
The home of Pew Pew Tactical merch. Shirts, Belts, & Slings are all back in stock.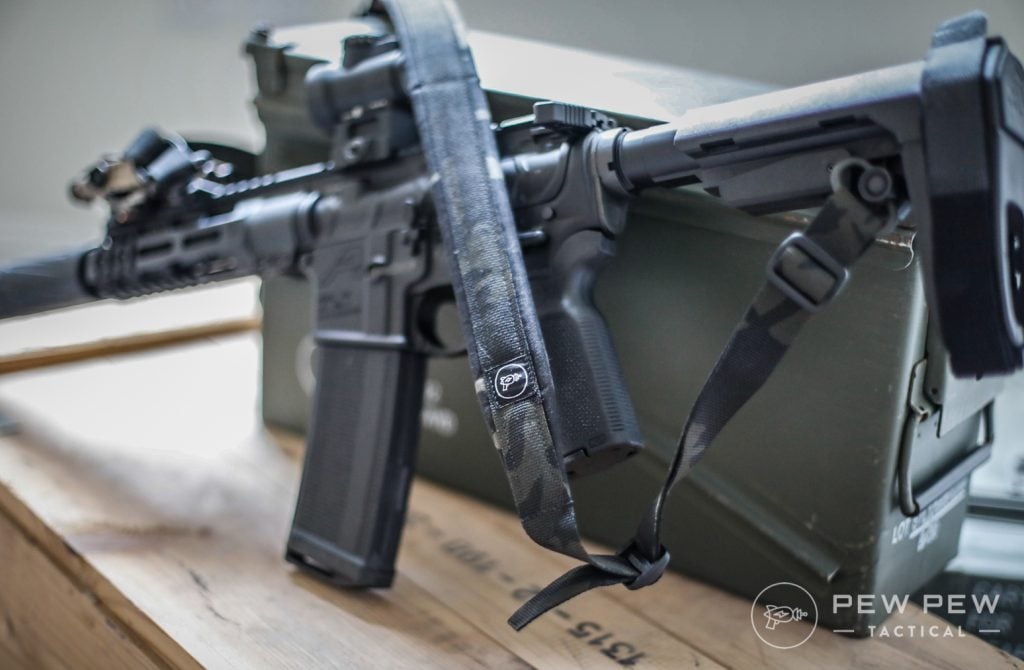 But the deals lie in the $8 shirts that they are blowing out to make room for more stuff in the new year.
80% Arms
80% receivers and jigs are back on the menu, boys! The courts have declared that 80% Arms is exempt from the ATF ban. So check out their Easy Jig 3 and receivers.
As well as our full review.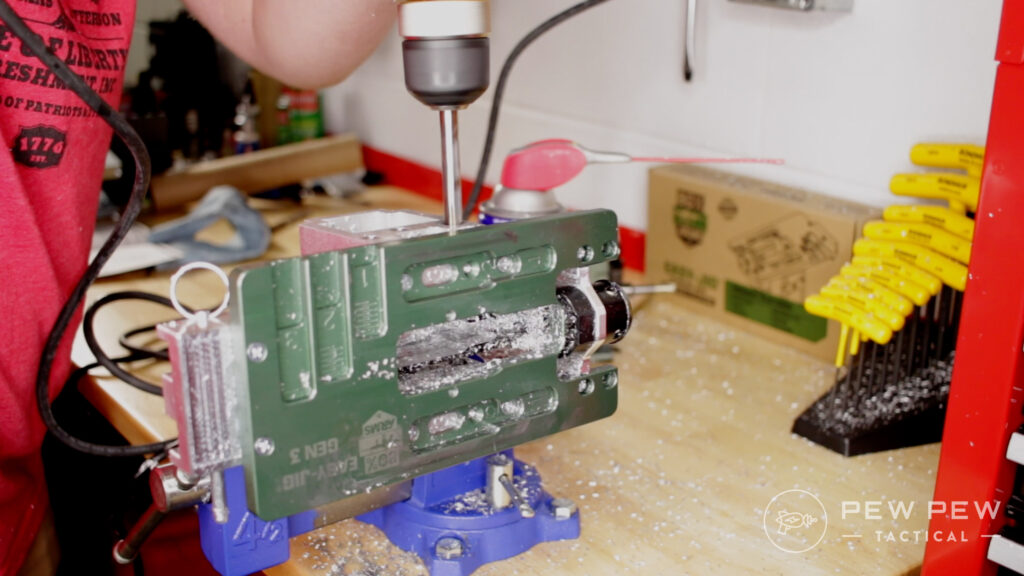 Rainier Arms
Lots of stuff in their Holiday Sales 2022…especially with Danger Close Sig P320 variants.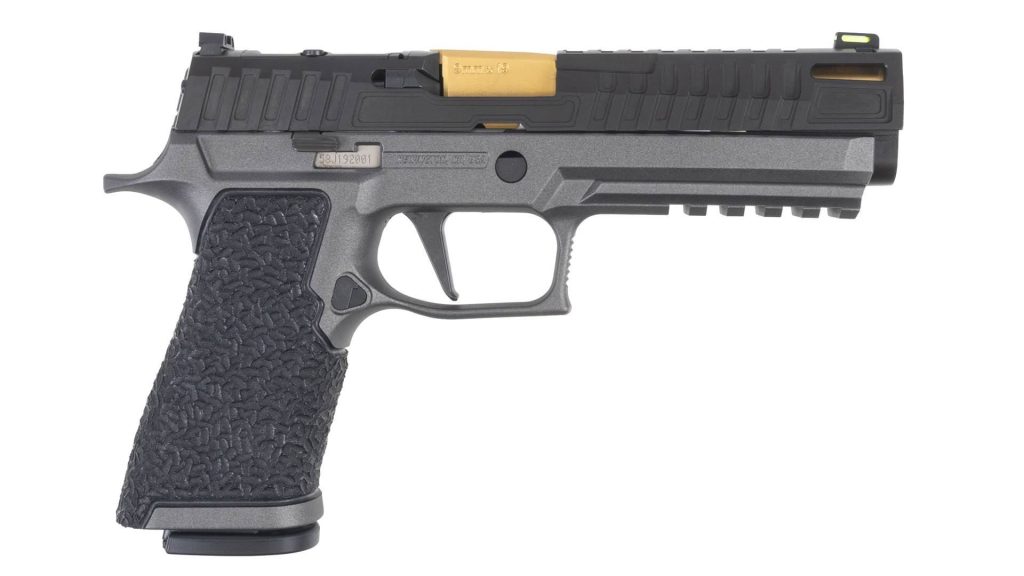 Sportsmans
Lots of Pre-Black Friday Sales that center around guns, hunting, and more. Plus use coupon SG4001 for $25 off $125.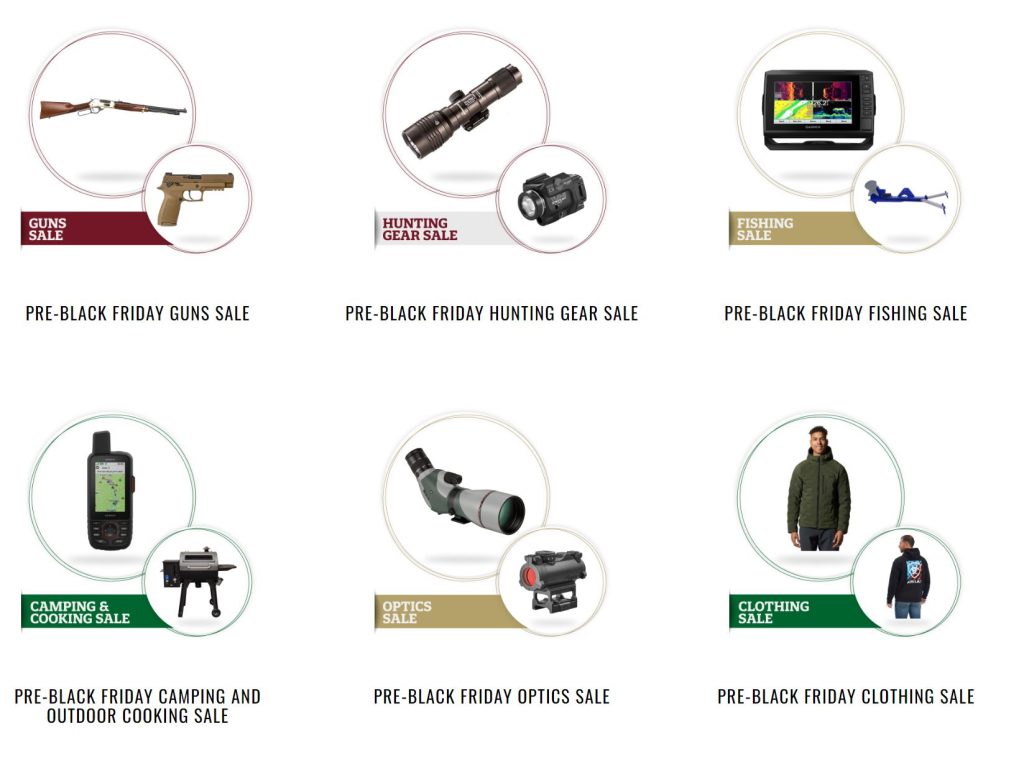 STNGR Handguards
Our favorite bang-for-the-buck handguards are all on sale up to 40% off. No coupons needed.
We're partial to the VLCN.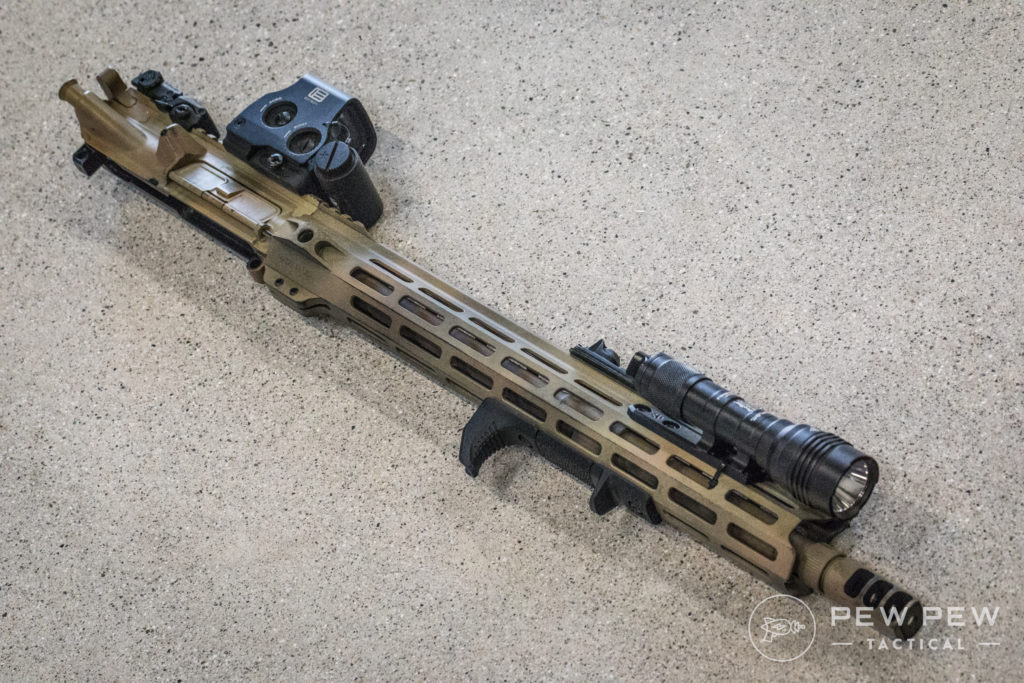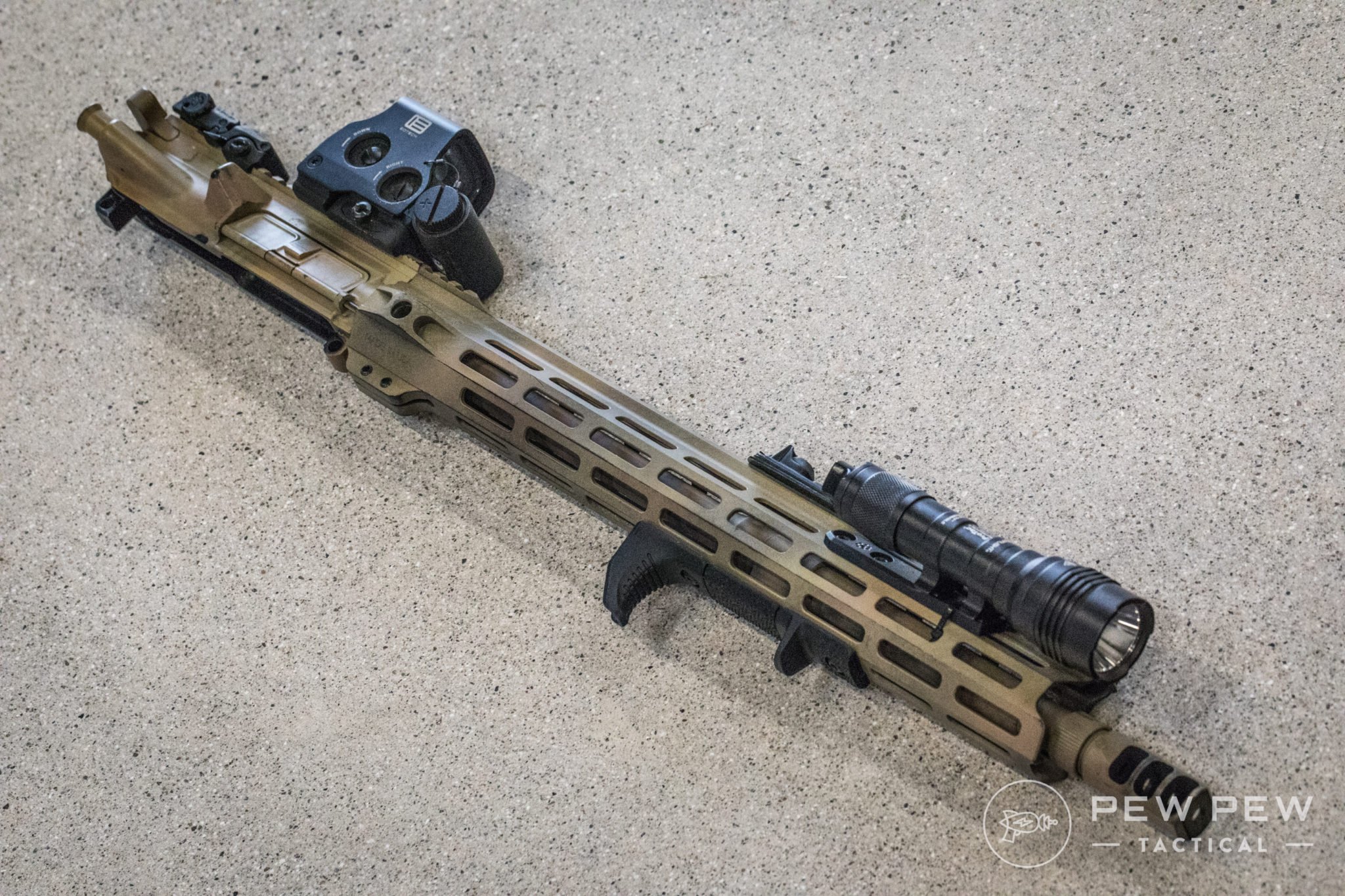 Optics Planet
They have a nice Pre-Black Friday Sale section already up. Plus you'll get 2% OP bucks with purchases. And up to 10% bucks on ammo.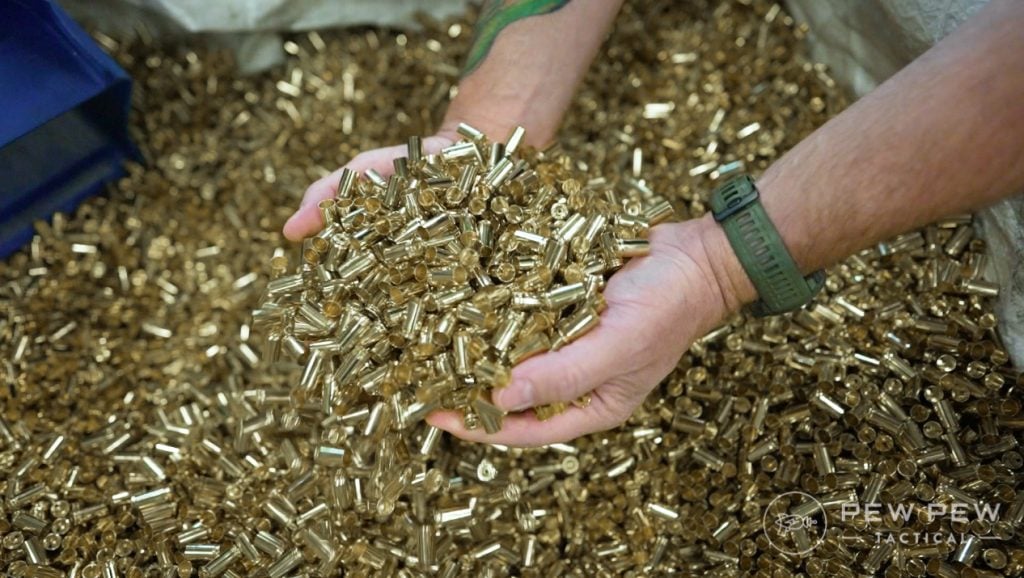 Ballistic Advantage
One of our favorite barrel makes has a nice Black Friday sale of up to 35% off.
If you've been holding off on a barrel for a build…it's time to jump on it!
Check out our most recent two .300 BLK builds.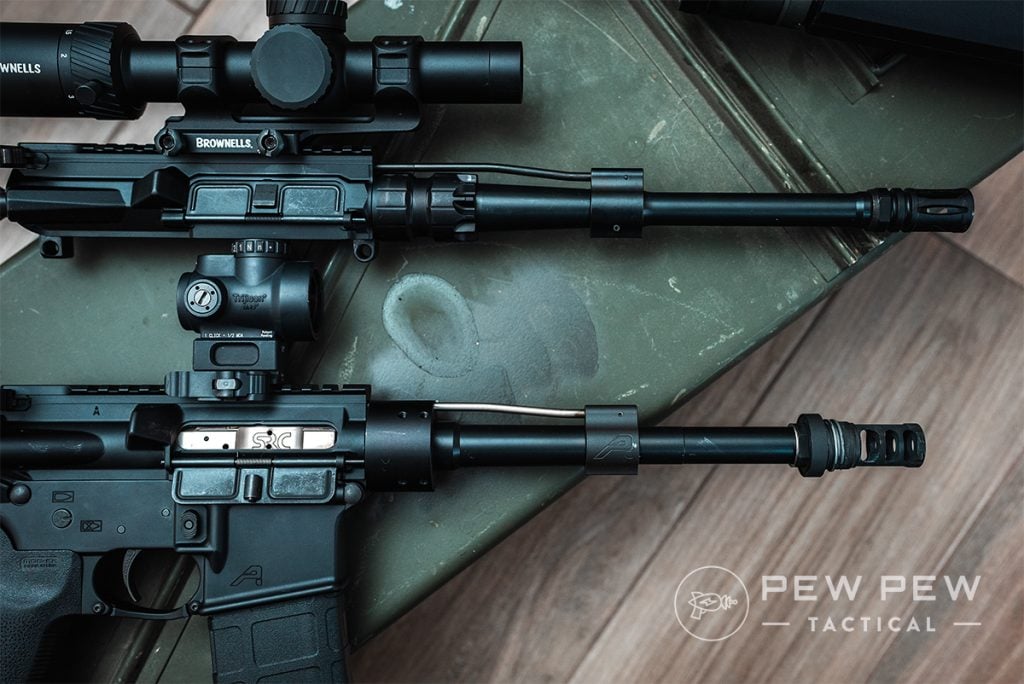 Final Thoughts
That about wraps things up.
And we'll be updating with our REAL Black Friday & Cyber Monday picks soon.
Know of any firearms related pre-Black Friday sales that we missed? Let us know in the comments.  And finally, from all of us at Pew Pew Tactical, have a wonderful Thanksgiving!